219.450

€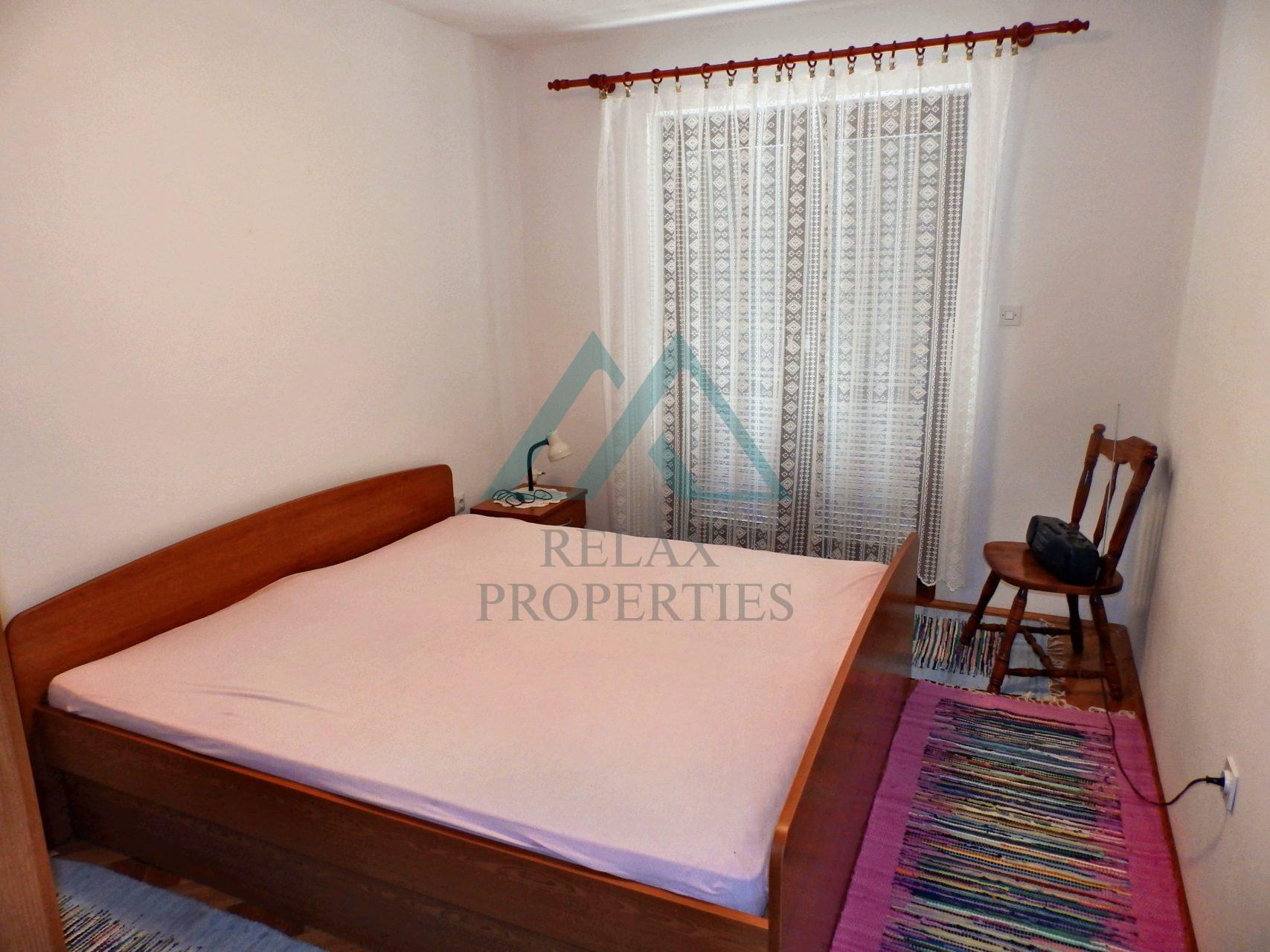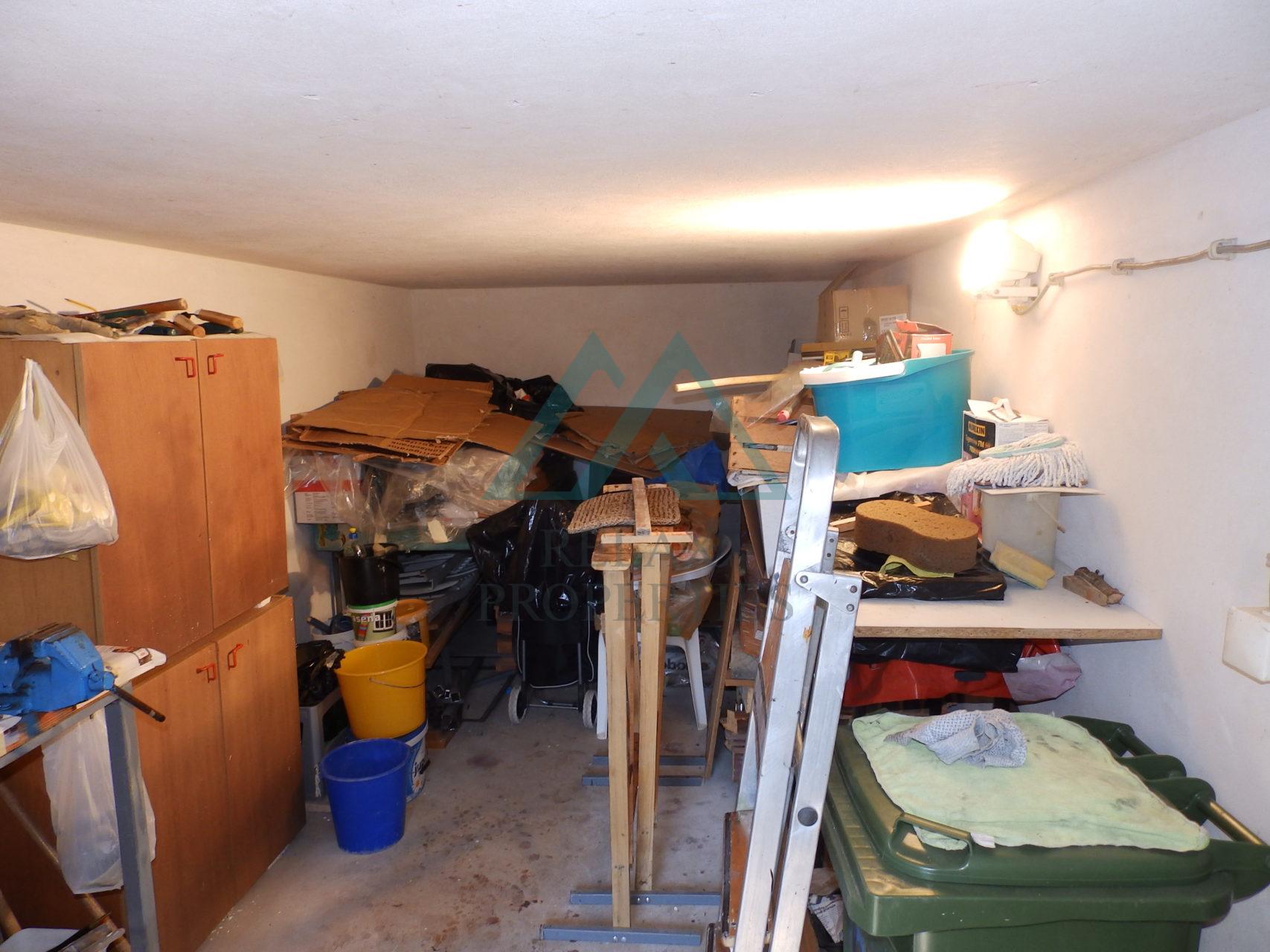 Great investment opportunity! Four storey house, garden, parking space and only 300m from the sea, Pirovac, Croatia
Reference number: CP_824
Location: Pirovac, Croatia
Total living area is: 157.46 m2
Garden area: 145.50 m2
Property type: four-storey house, garden
Distance from sea: 300m
Price: € 219,450
About the property:
Relax properties offer this four-storey house for sale in Pirovac, just 300 meters from the sea. The house consists of a basement, ground floor, first floor and attic.
Total living area is: 157.46 m2
Garden area: 145.50 m2
Layout and size of individual floors:
PIVNICA
Cellar area: 14.20 m2
GROUND FLOOR
The ground floor consists of a living room, kitchen with dining area, bathroom and pantry.
Ground floor area: 47.83 m2
It consists of: terrace 19.89 m2, staircase 1.23 m2 and garden 145.50 m2.
FIRST FLOOR
It consists of 3 bedrooms, a bathroom and a hallway.
It has a staircase of 5.13 m2 and a balcony of 8.57 m2.
ATTIC
It consists of a room with an area of ​​44.71 m2, a staircase of 4.08 m2.
The property has great potential with a spacious yard with lots of greenery and beautiful cypress. The price offered for such a property is really great.
One parking space available, public road, water, electricity, energy certificate, building permit, title deed.
Location:
Pirovac is a picturesque tourist village located on the northern coast of the Pirovac Bay. The bay is characterized by beautiful beaches with a sea temperature 3 – 4 ° C higher than the average temperature of the Adriatic Sea. On the south side of the bay in Makirina Bay is a natural swimming pool with healing mud. The coast of the bay is full of natural beaches. Due to the shallows, the beaches are ideal for families with children and non-swimmers.
Pirovac lies between two nature parks: the Paradise Archipelago – KORNATI and the unique waterfalls – KRKA. 5 km north of Pirovac is Lake Vrana, ideal for sport fishing.
Summer evenings can be enjoyed by walking through the ancient streets, sitting in cozy cafes, attending concerts and dance parties.
Podrobnosti
Area of Croatia : Northern Dalmatia
Property type : House / Villa
Property price : 200 000 € +