378.294

€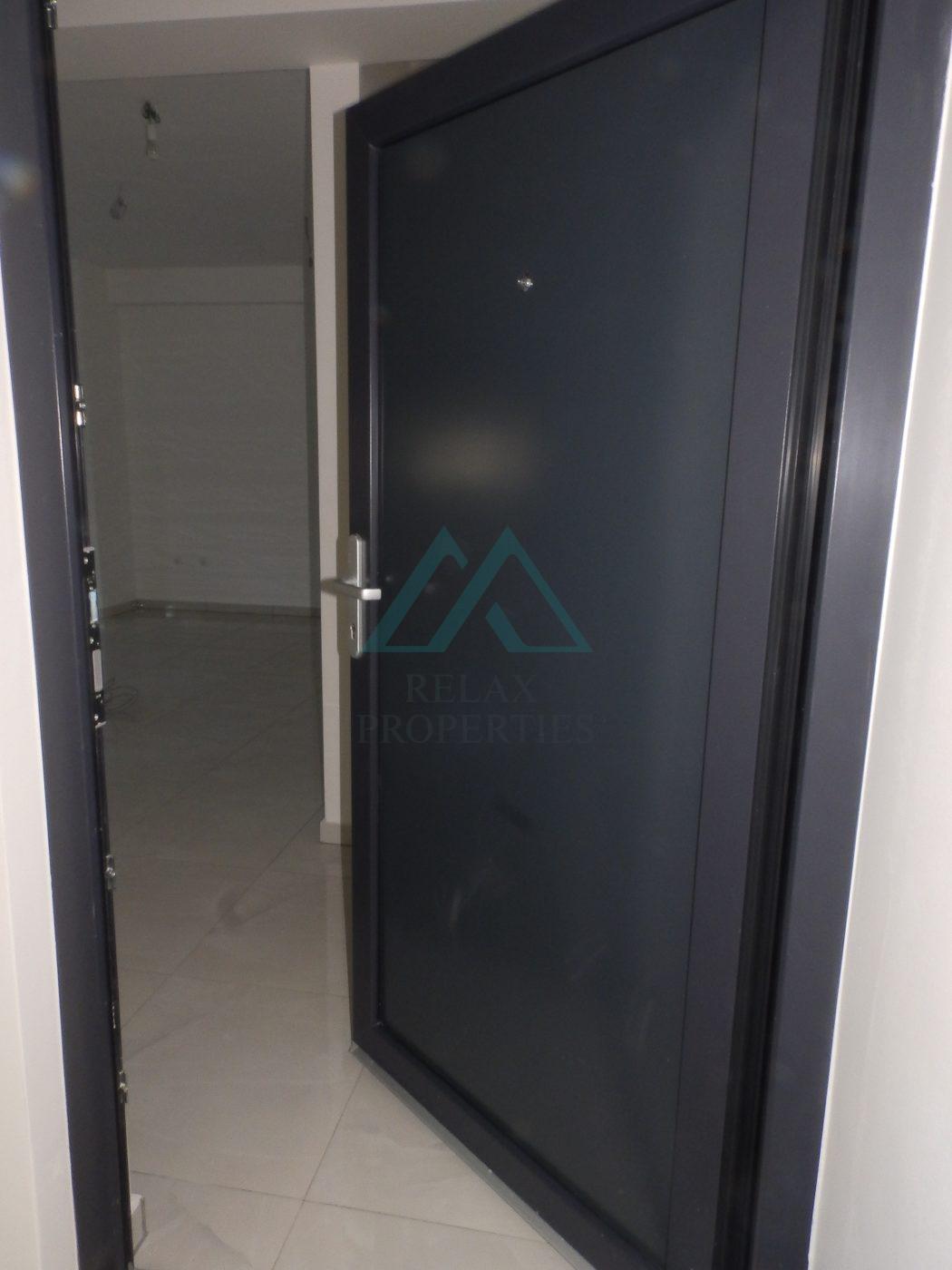 Superiorly equipped 4-room apartment, large roof terrace with jacuzzi, new building S3 / Penthouse, 300m from the sea, Vodice, Croatia
Reference number: CV_728
Layout: For sale
Area: 163.77 m2
Distance from sea: 300m
Location: Vodice
Nearest airport: 62km, Zadar, Croatia
Floor: second
Construction: brick
Civic amenities: complete – bars, restaurants, shops, groceries, market, discos, attractions for children, boat trips.
Price: € 378,294
Description:
We are pleased to present this luxury apartment, which has two bedrooms, hallway, two bathrooms, large living room, which is connected to the kitchen and dining area. The apartment also has a large terrace with an area of ​​12 square meters.
The living room and bedroom open onto a covered terrace.
The apartment also has its own roof terrace, where there is a jacuzzi. The roof terrace offers panoramic views of the sea and the rest of Vodice.
This luxury apartment has a total area of ​​67.56 m2.
The apartment has two parking spaces.
About the property:
The building consists of three floors with a total of three residential units.
The building is built of quality materials and the apartment will be equipped above standard (underfloor heating, quality carpentry, above-standard thermal insulation).
The building is connected to the water supply and electricity
Building permit.
Property list.
Electric heating, cooling, air conditioning
Asphalt access road
Energy certificate
Location:
This luxurious new building is located in a top location just 300 meters from the sea. A nice pine forest grows along the beach, which guarantees you long walks by the sea. There are also several restaurants on this promenade, where you can enjoy a romantic dinner or a drink at the bar.
The beach in Vodice was also awarded the Blue Flag, which it deserved for the purity of the sea and its neatness.
Sports enthusiasts can look forward to a diving school, windsurfing, yachting, water skiing and scooters, volleyball, mini golf, or you can use the bike paths in the area. There is a water slide and pedal boat rental on the beach.
In Vodice you can find several nice churches, e.g. Church of St. The cross, which was built in the 15th century. In neighboring Sibenik you can also find the Cathedral of St. St. James, which is inscribed on the UNESCO list. It is admired for its special, unusual combination of Gothic and Renaissance style.
Vodice is an ideal starting point to visit the breathtaking national parks of Krk and Kornati. Kornati National Park can only be reached by boat, while from the deck you can enjoy views of dozens of islands and cliffs.
Vodice is also known for its music festivals. For example, there is a summer jazz festival or the so-called Sunbreez house music festival that lasts four days and four nights.
Podrobnosti
Area of Croatia : Northern Dalmatia
Property type : Studio / Apartment / Flat
Property price : 200 000 € +