404.250

€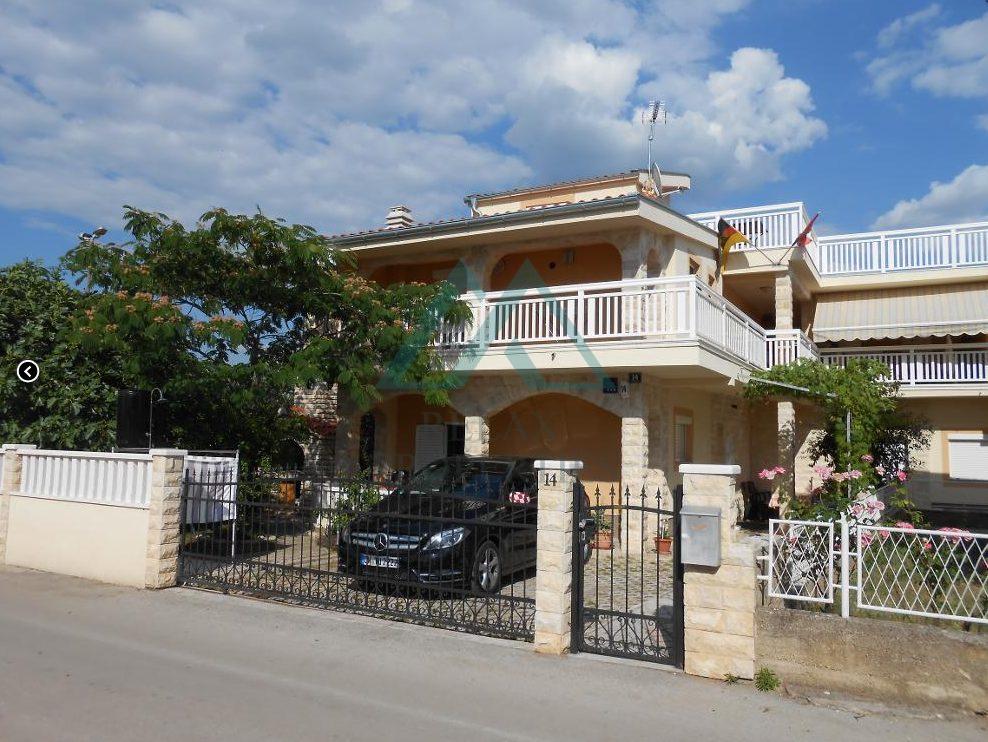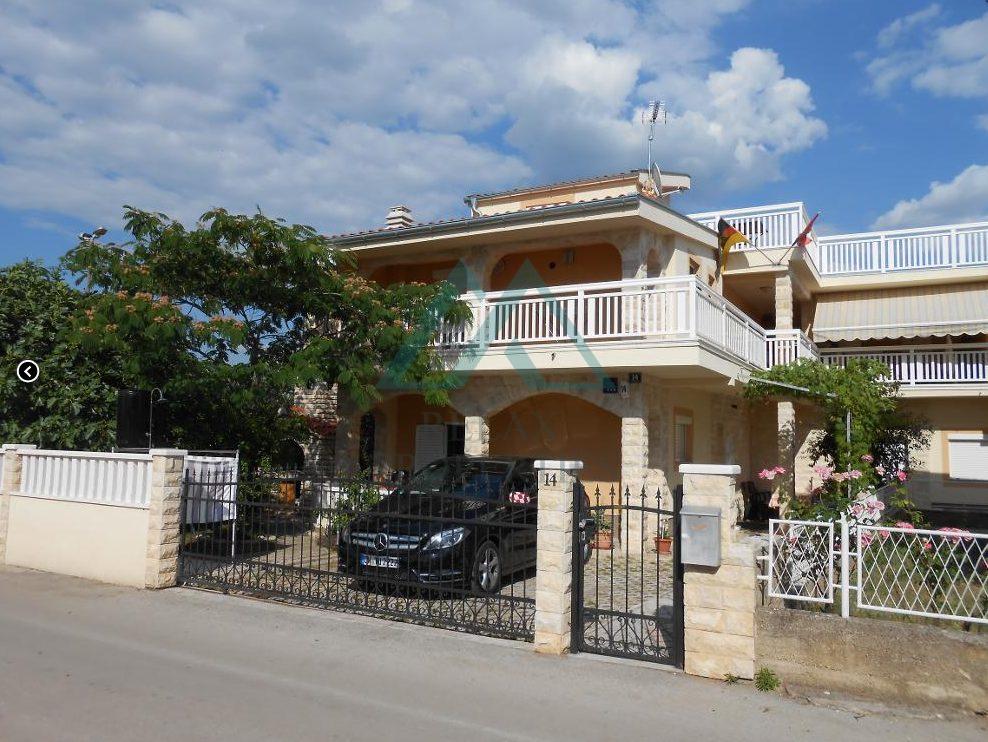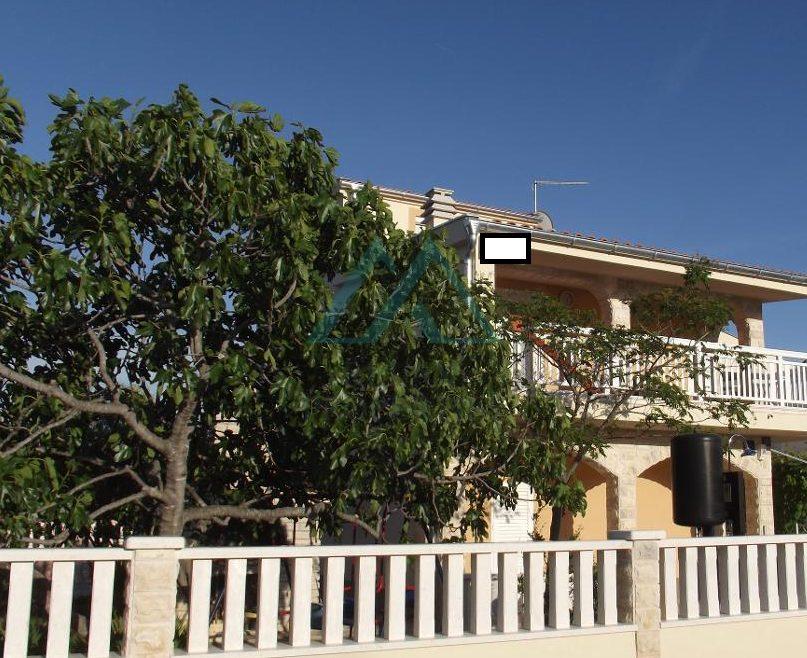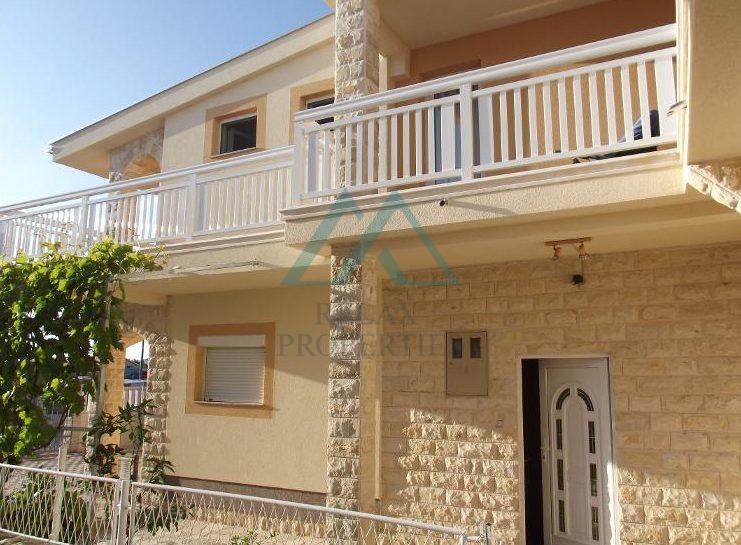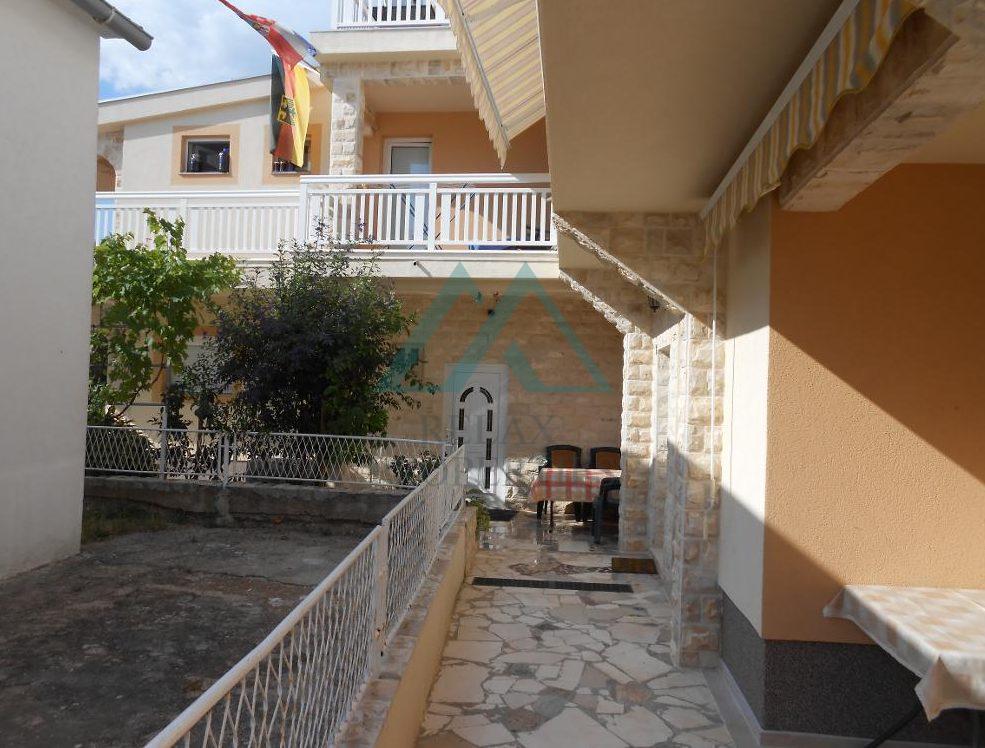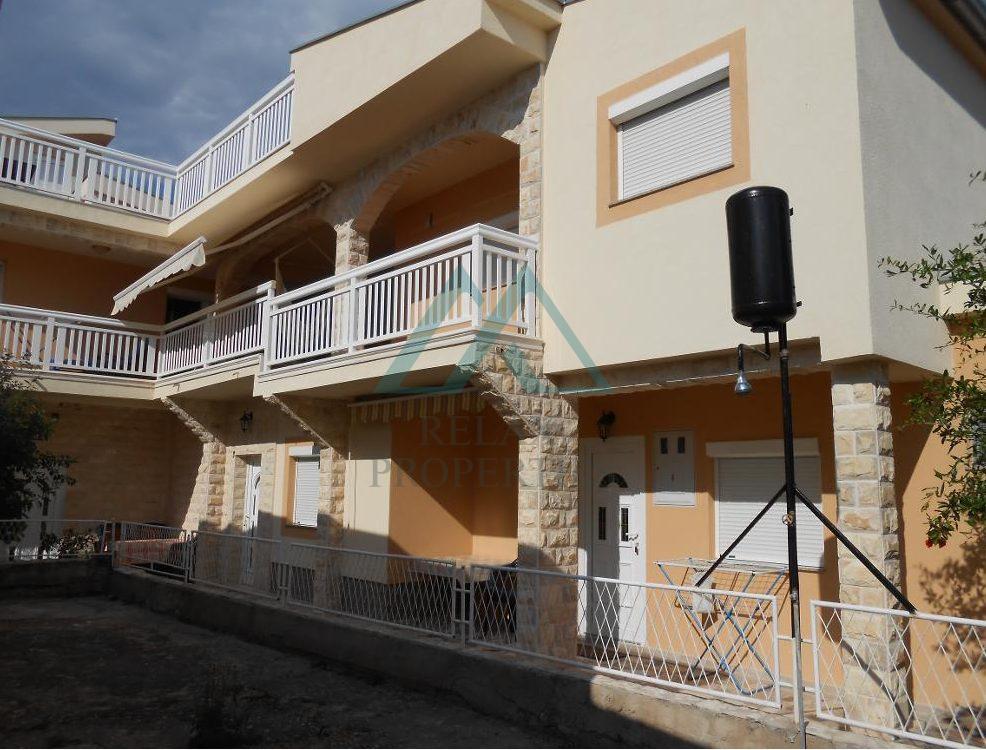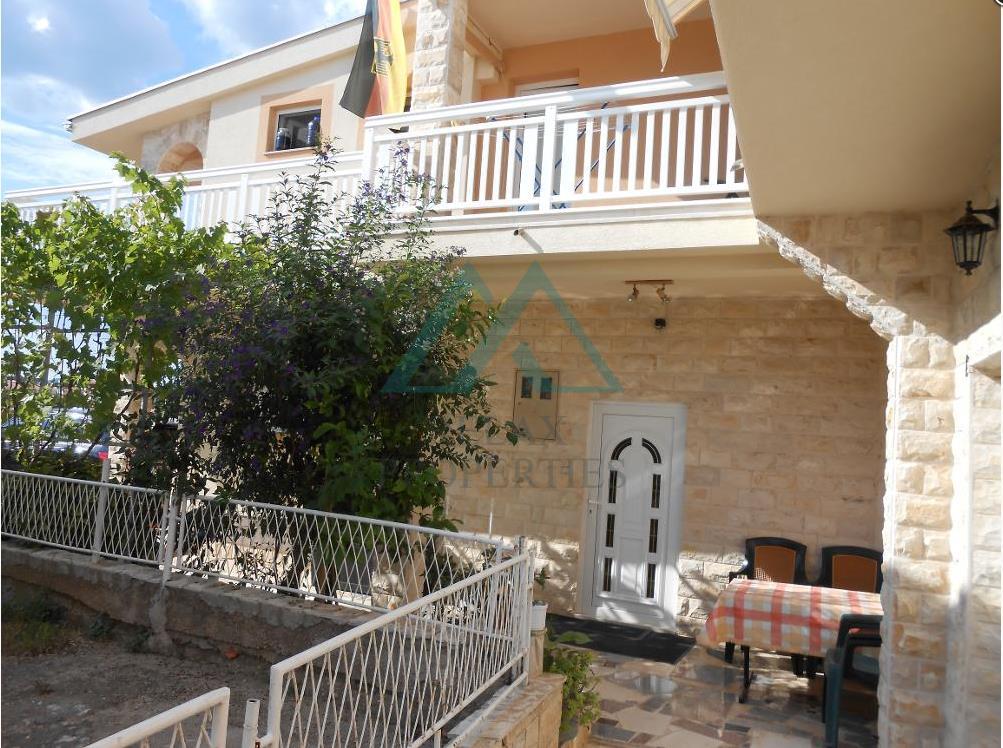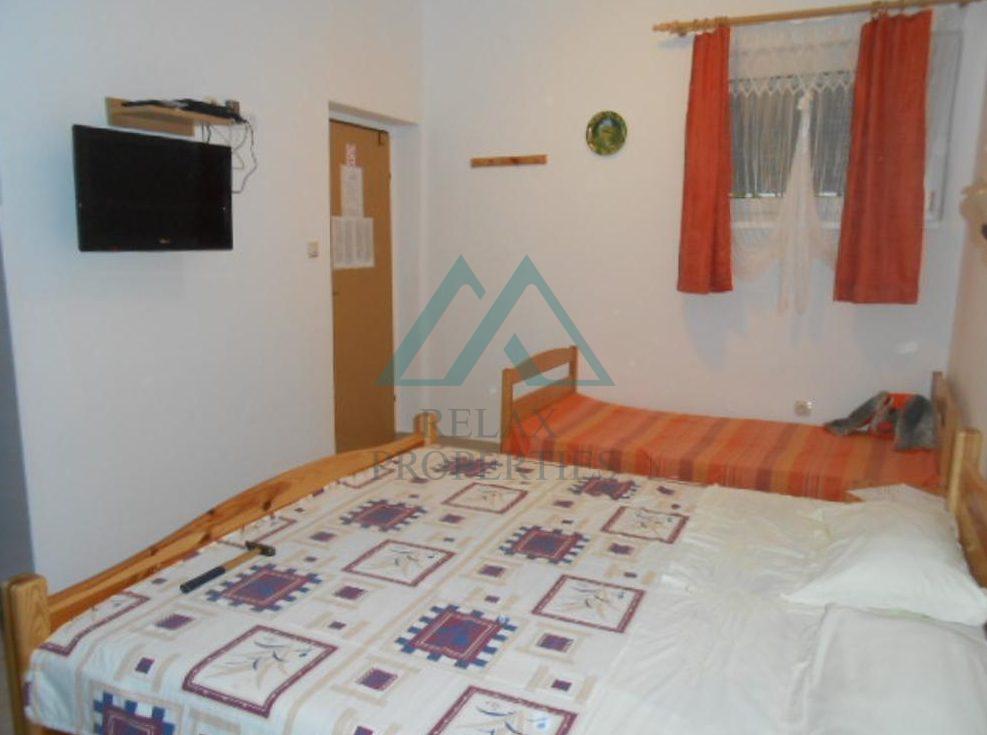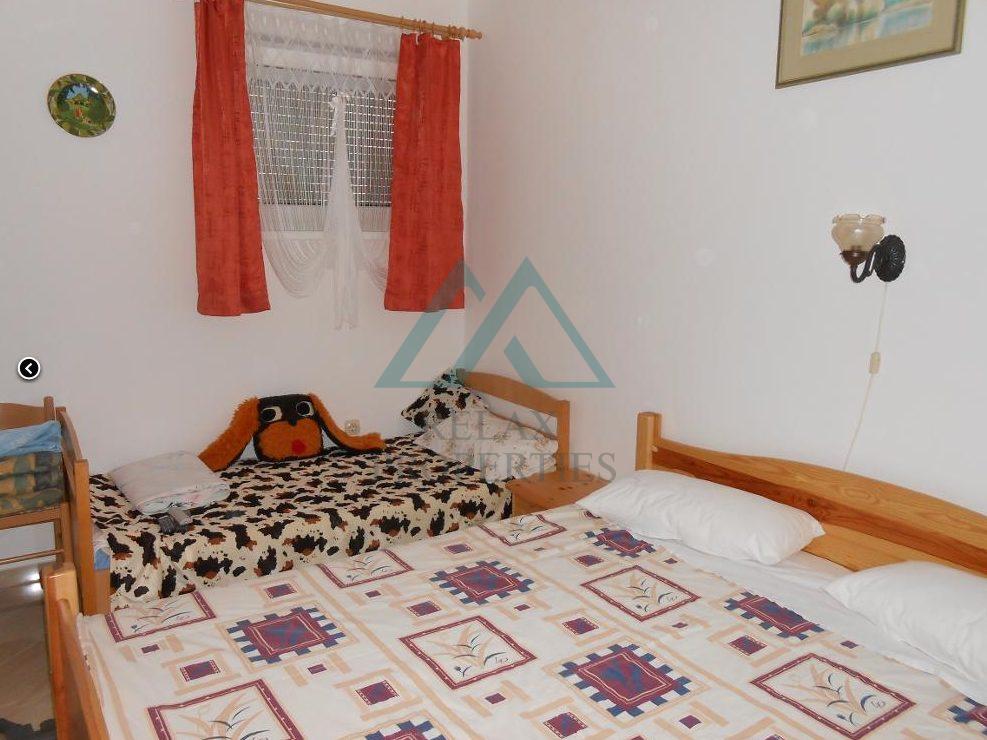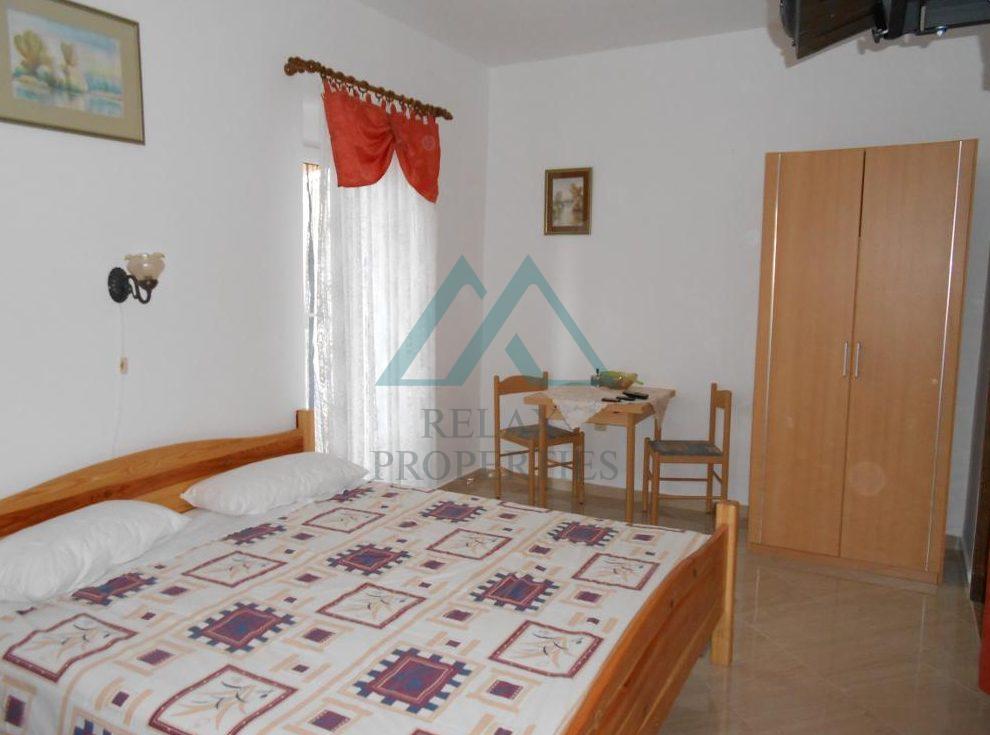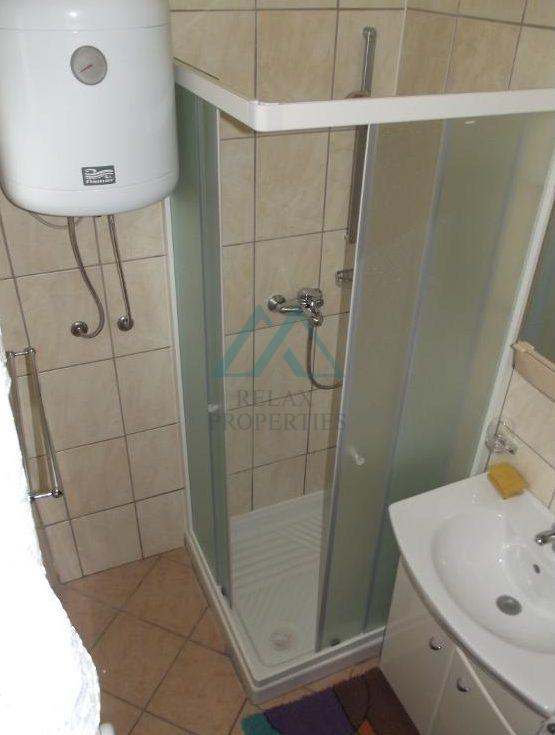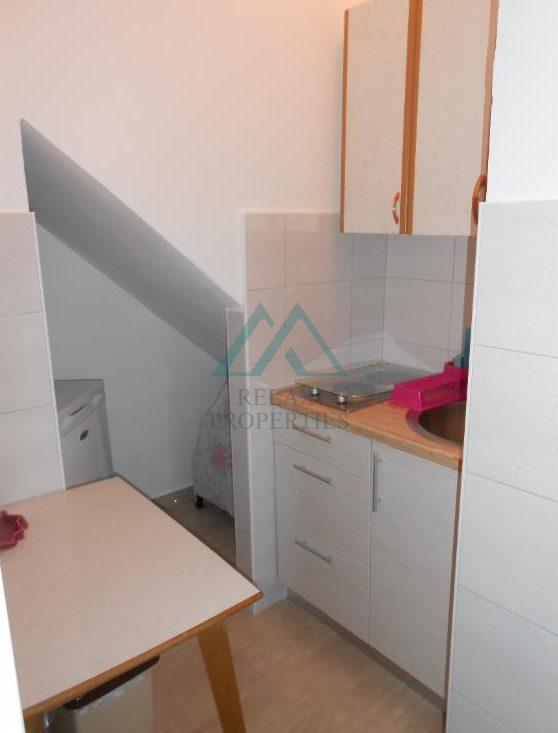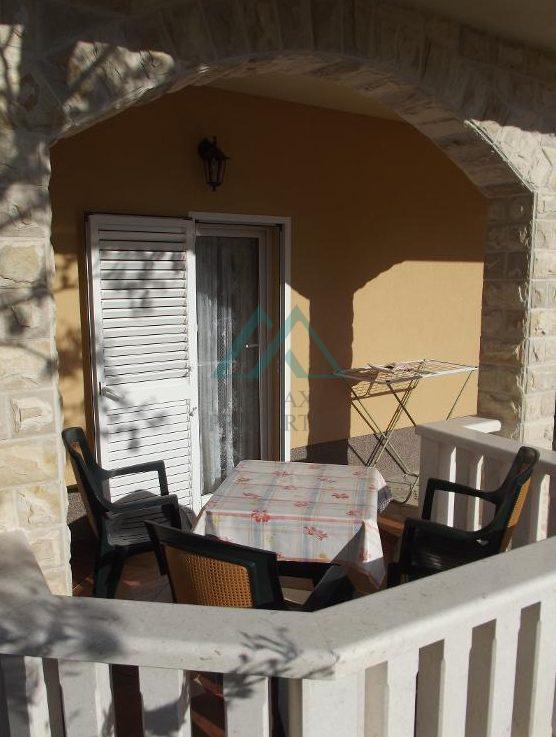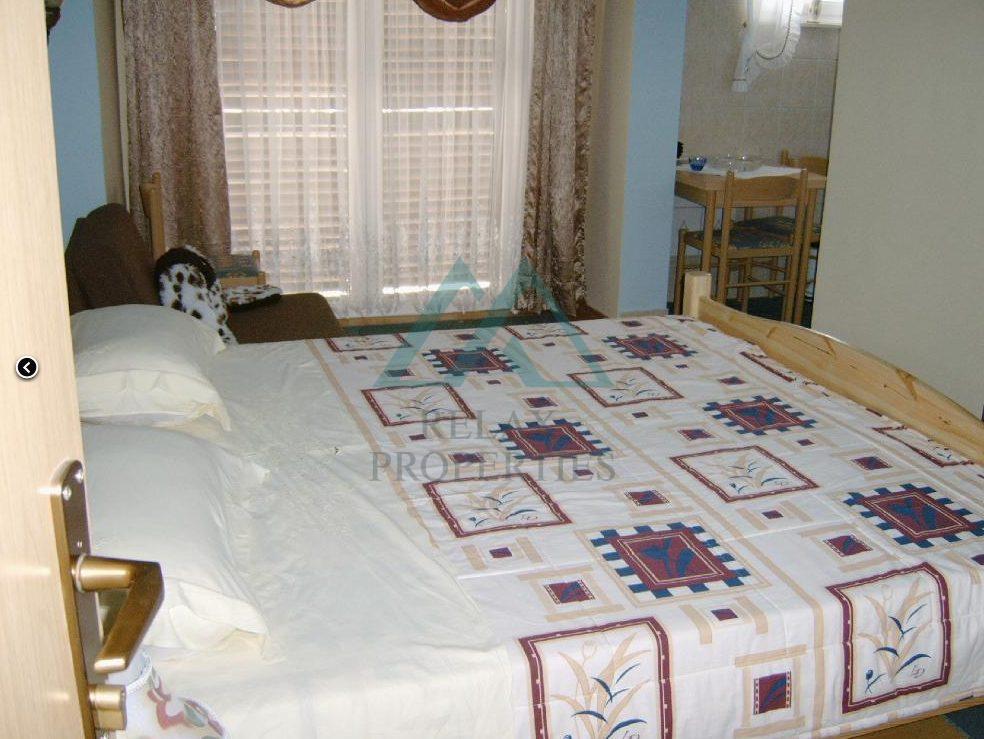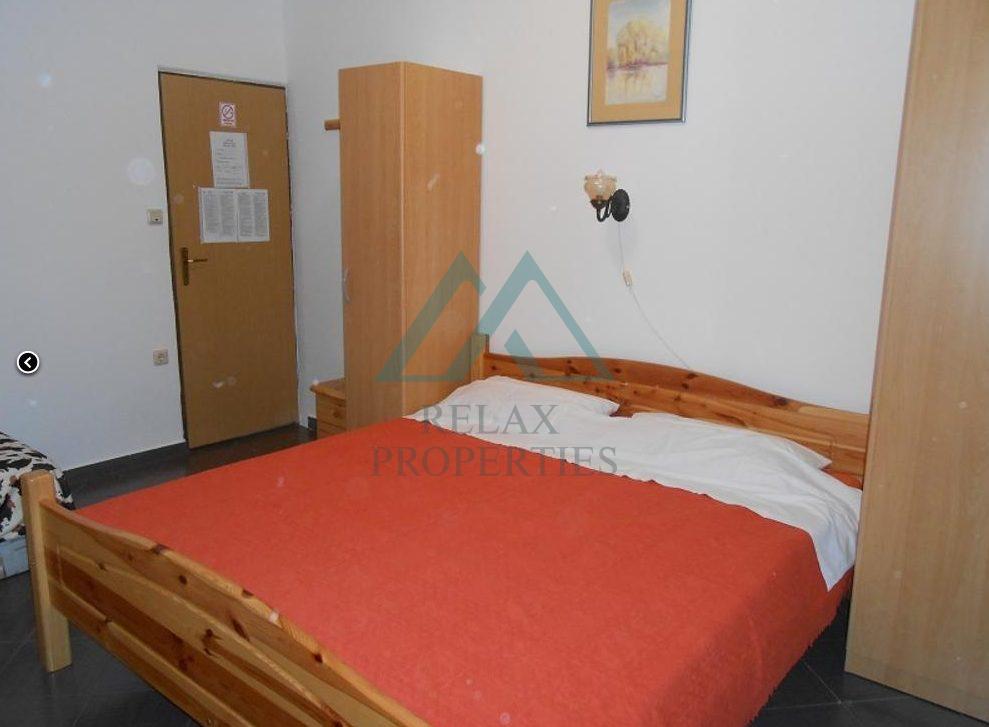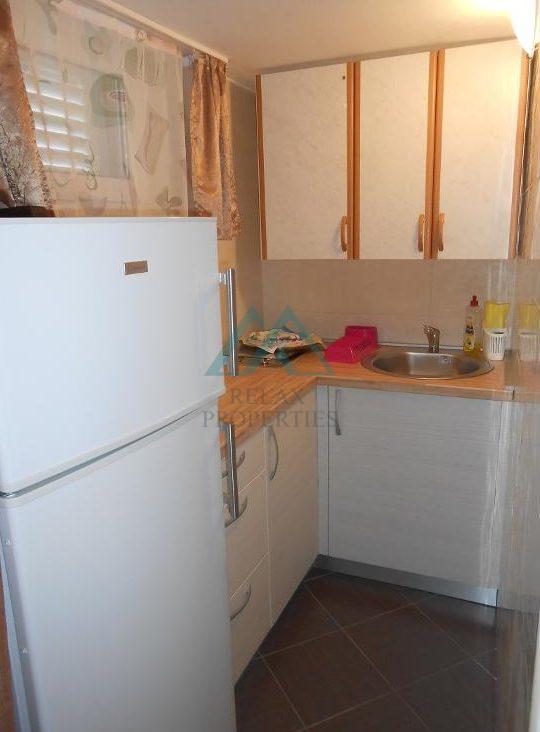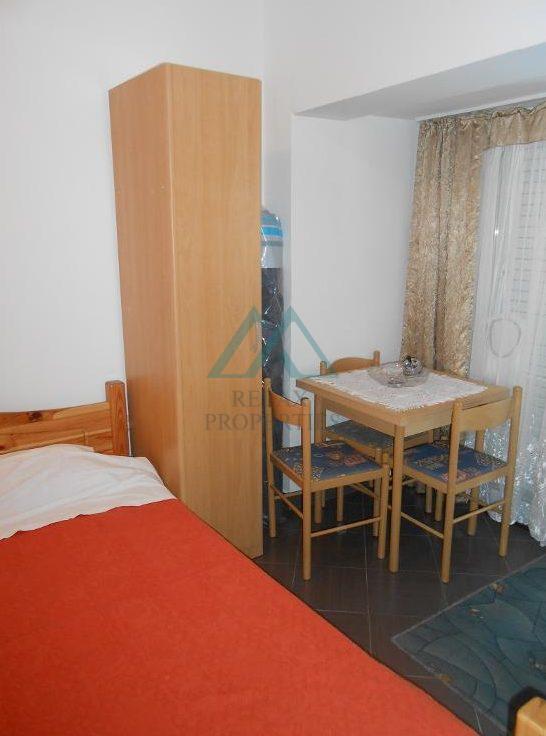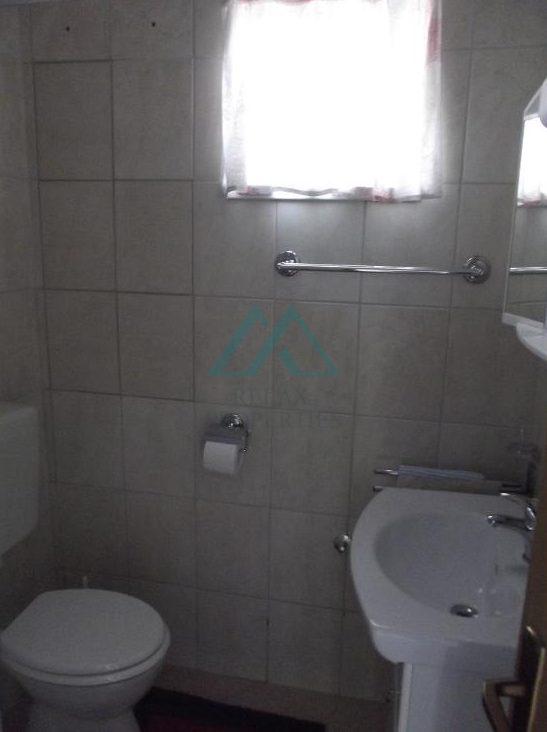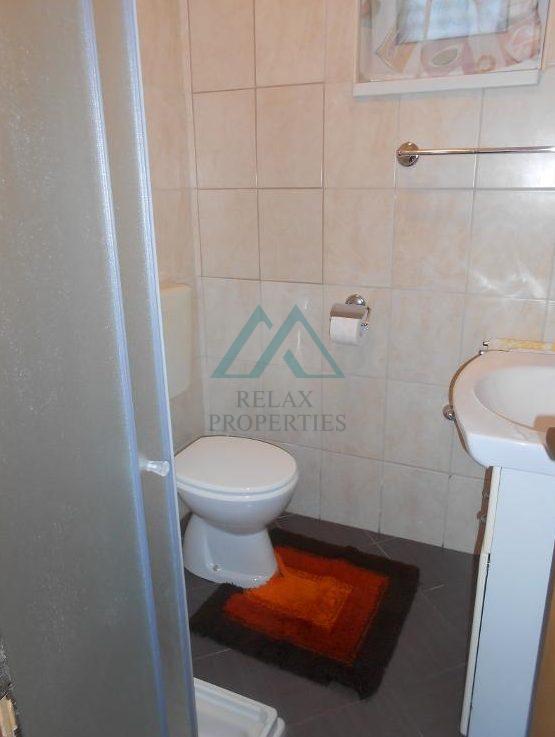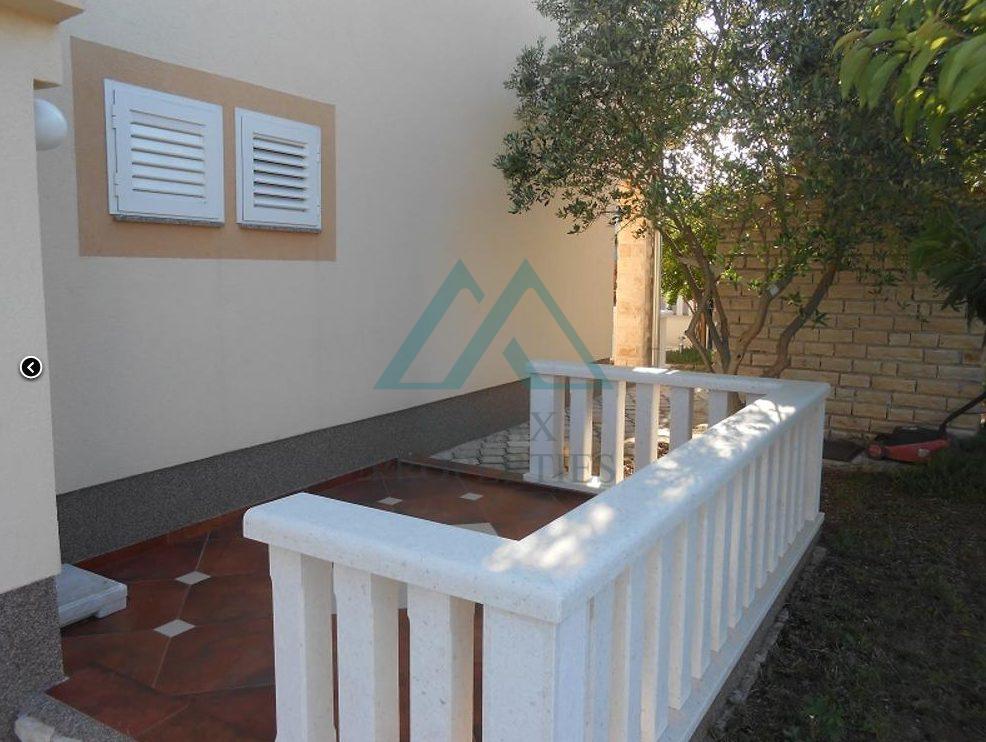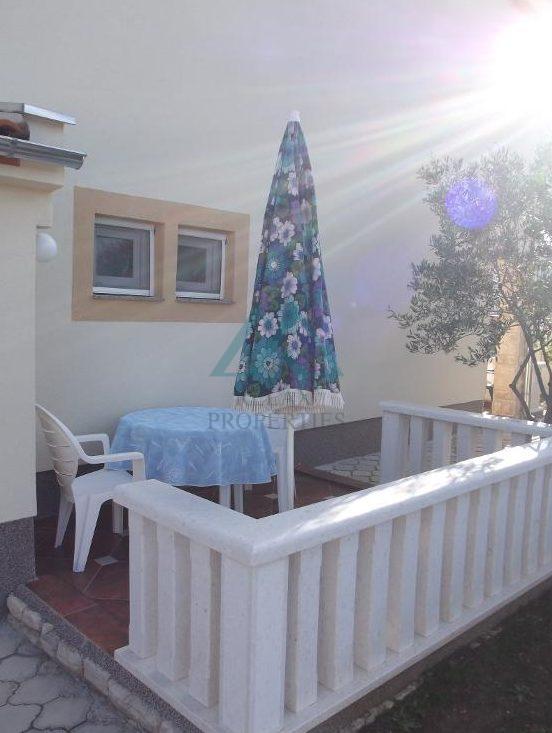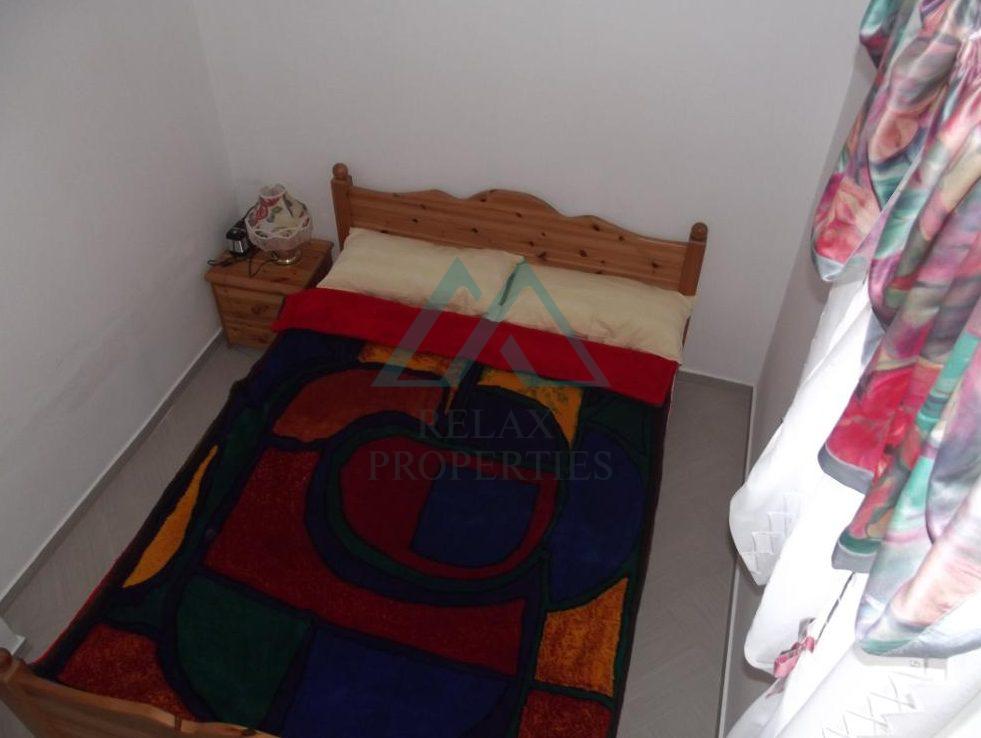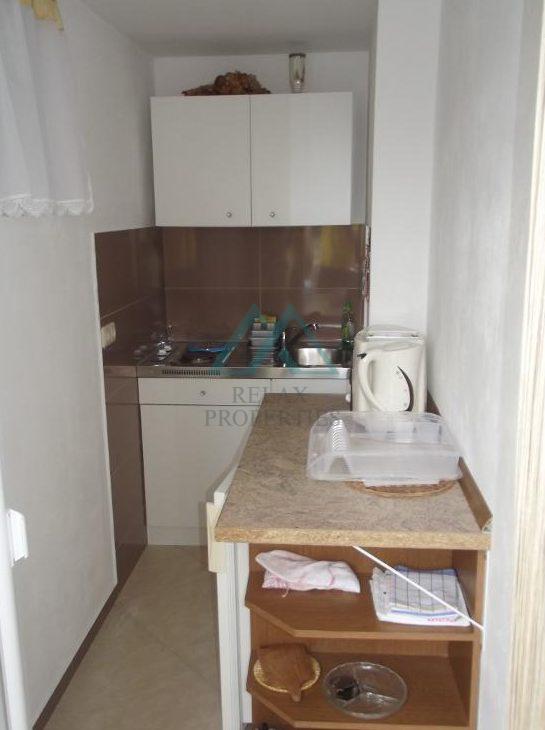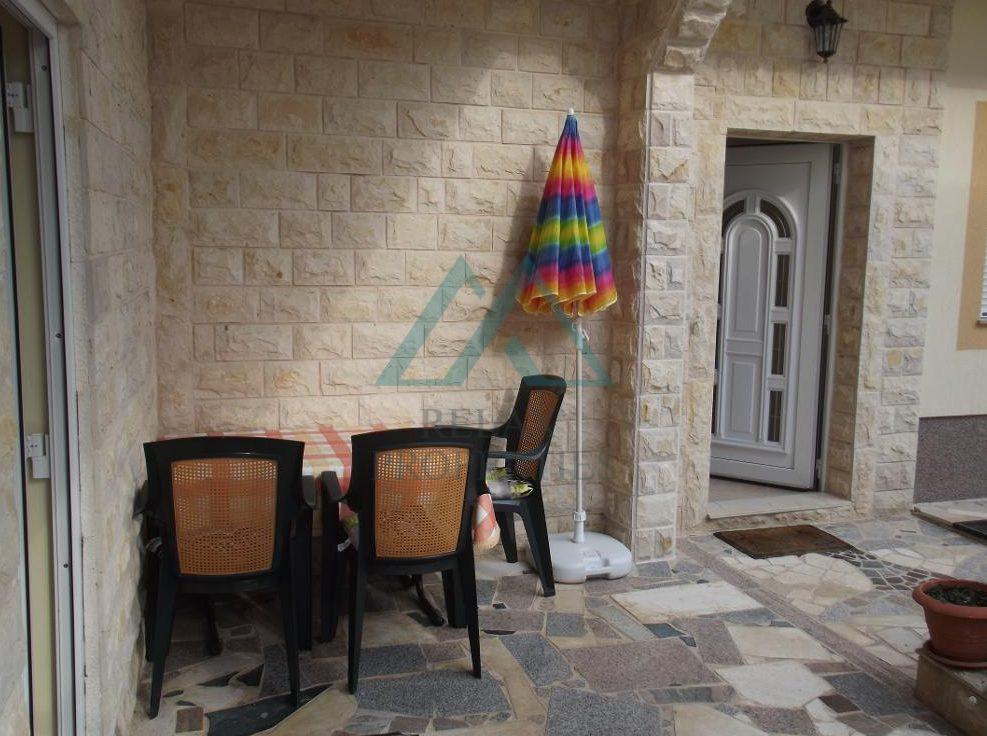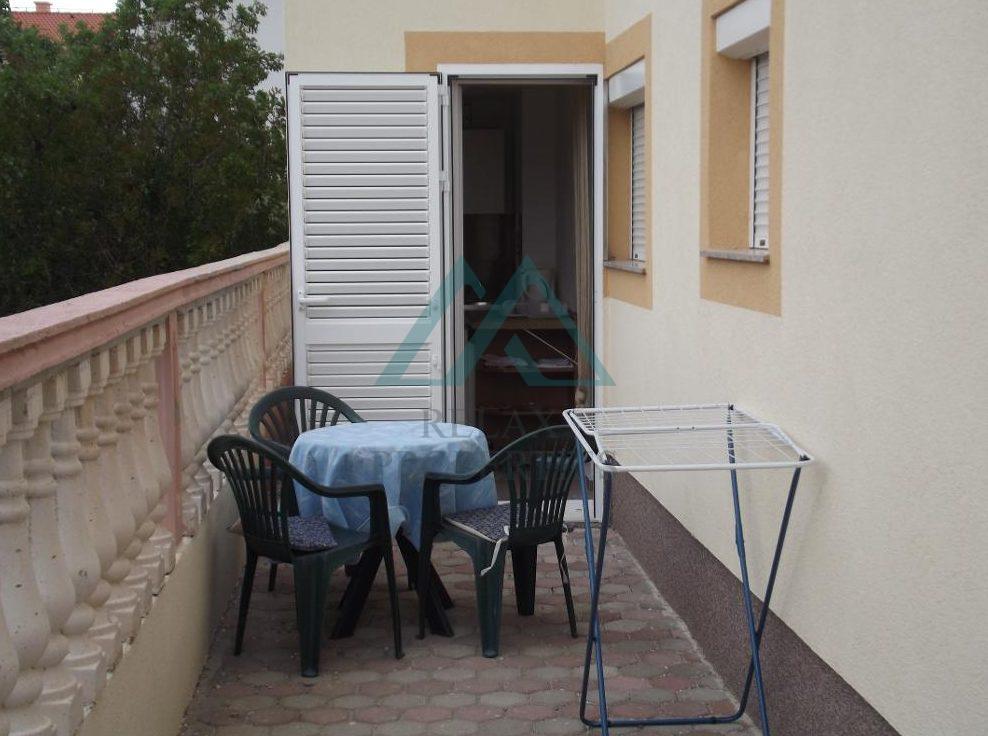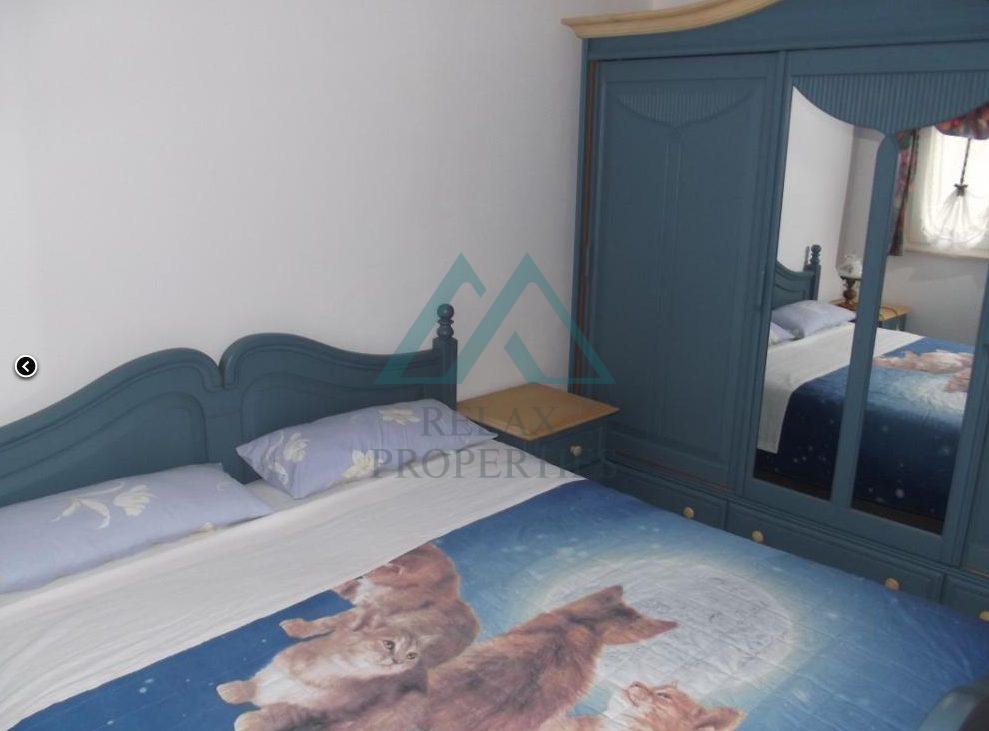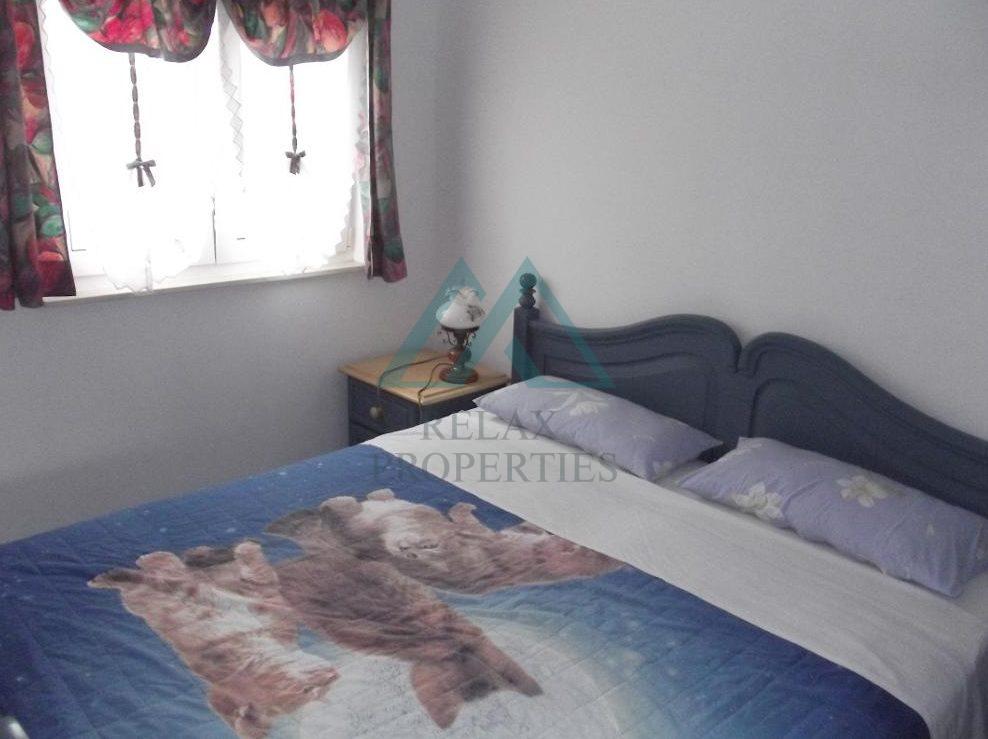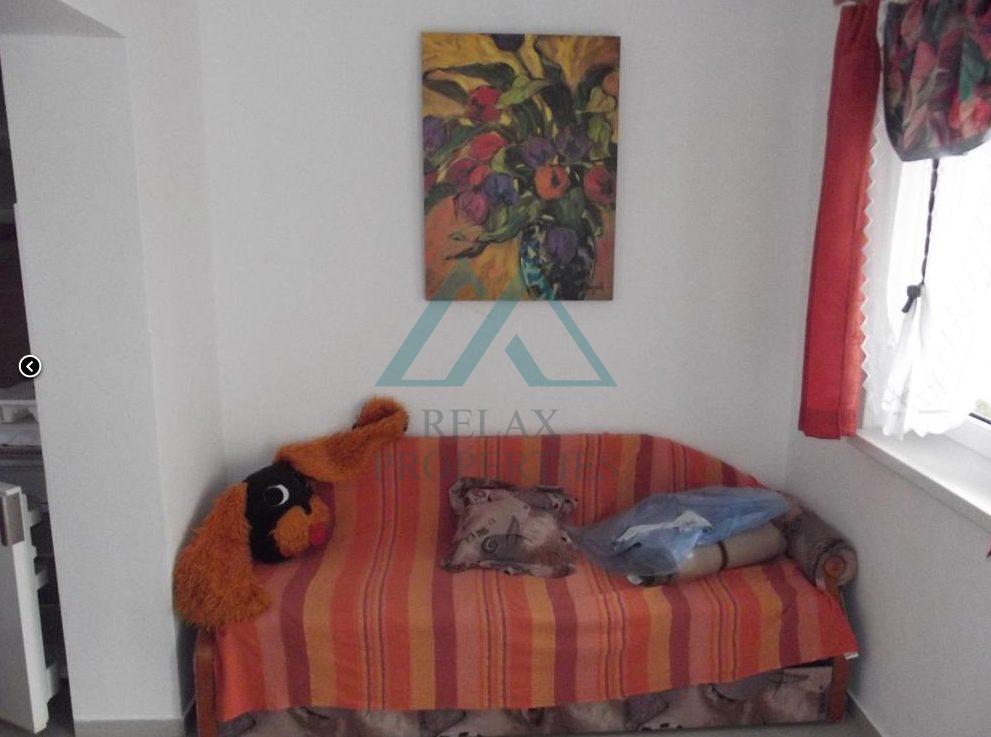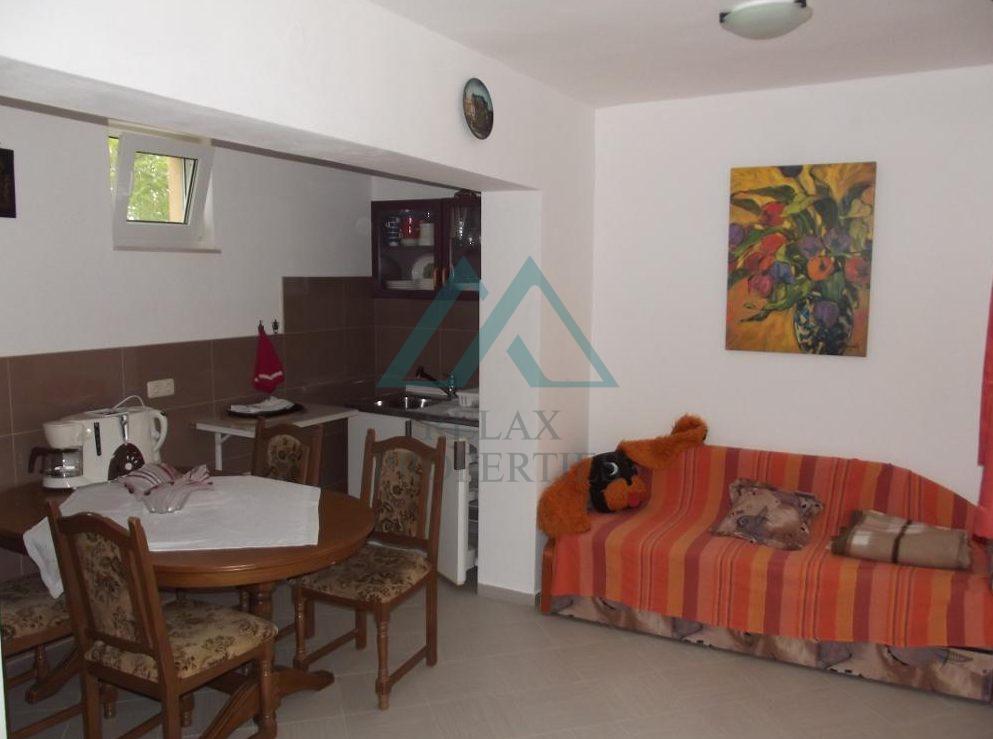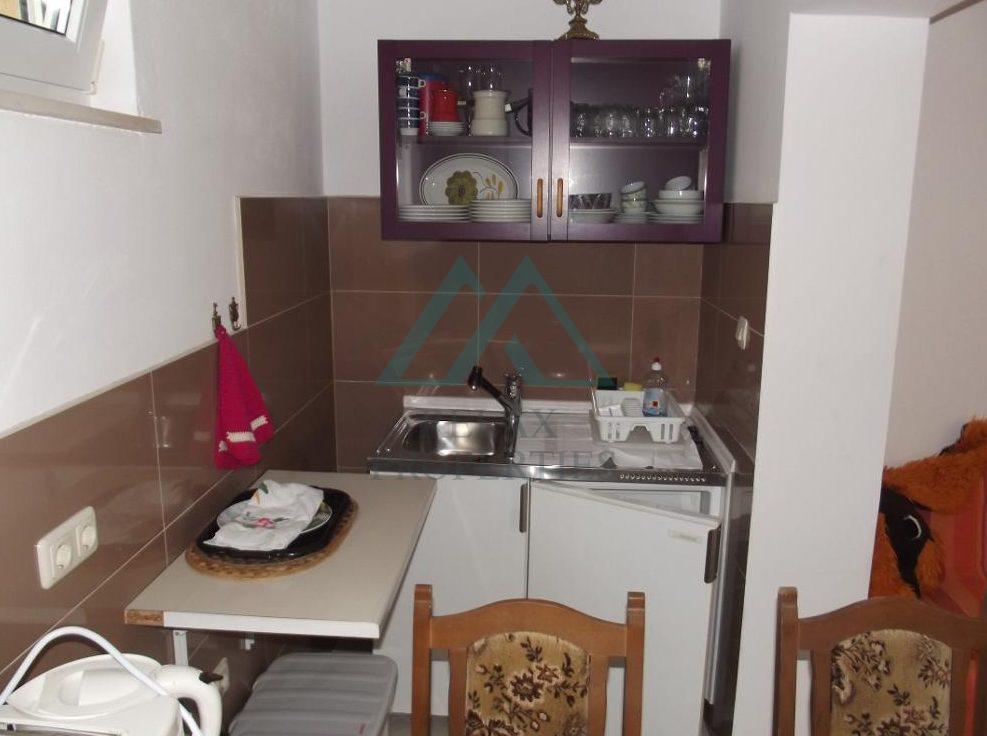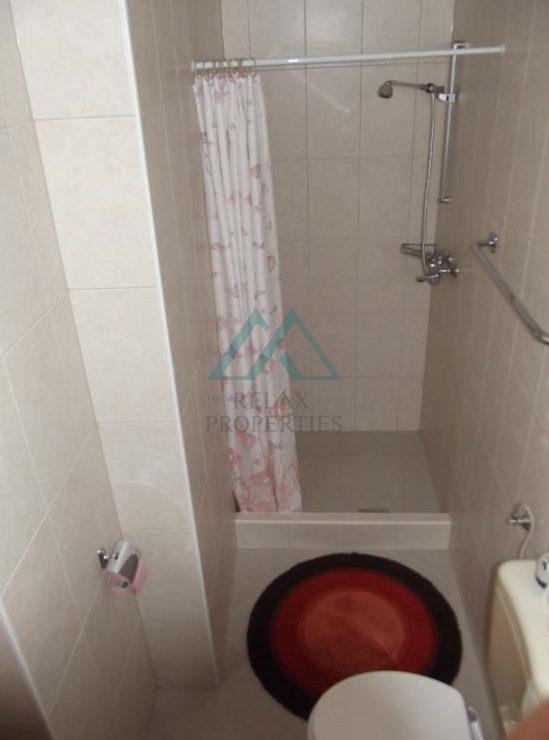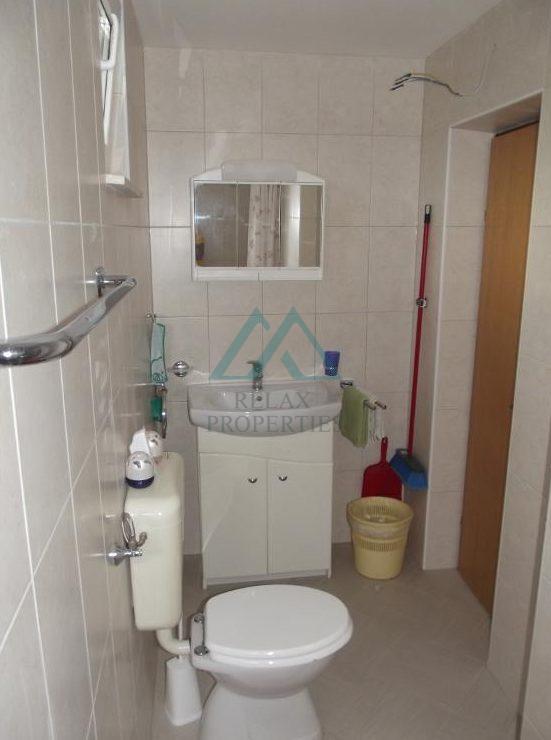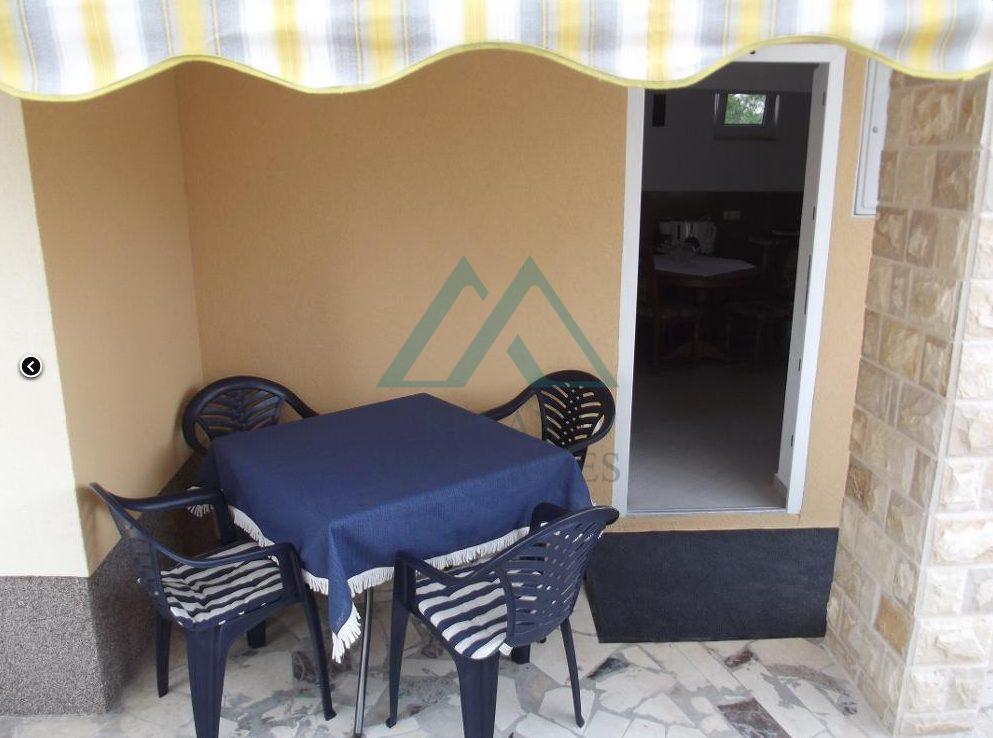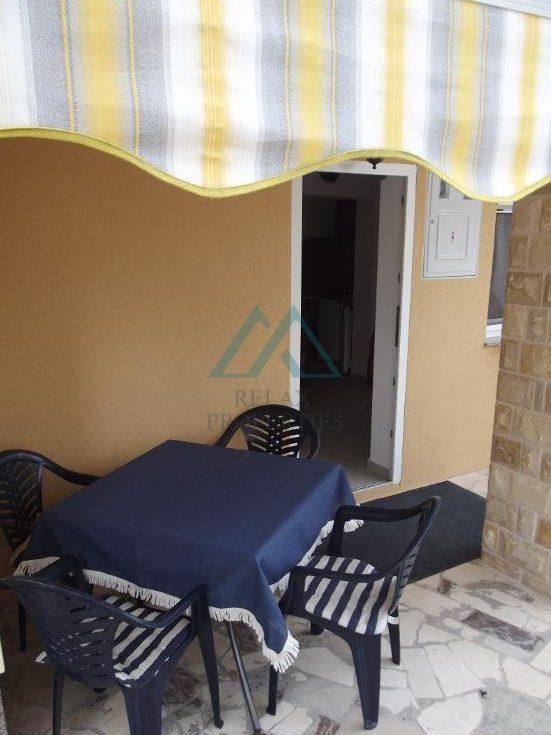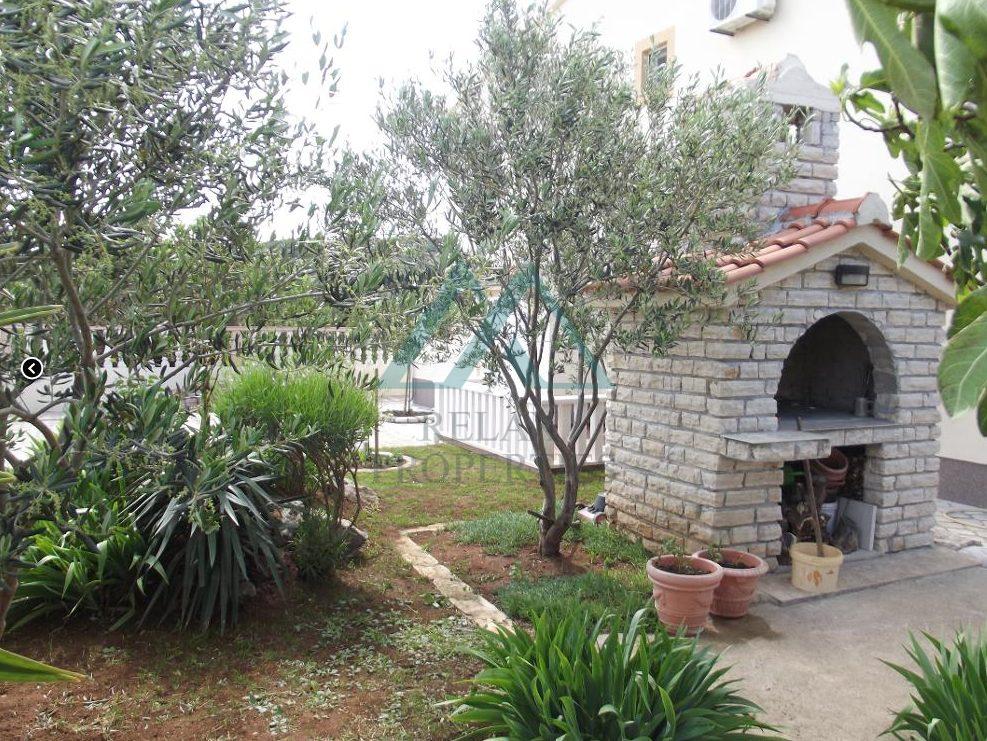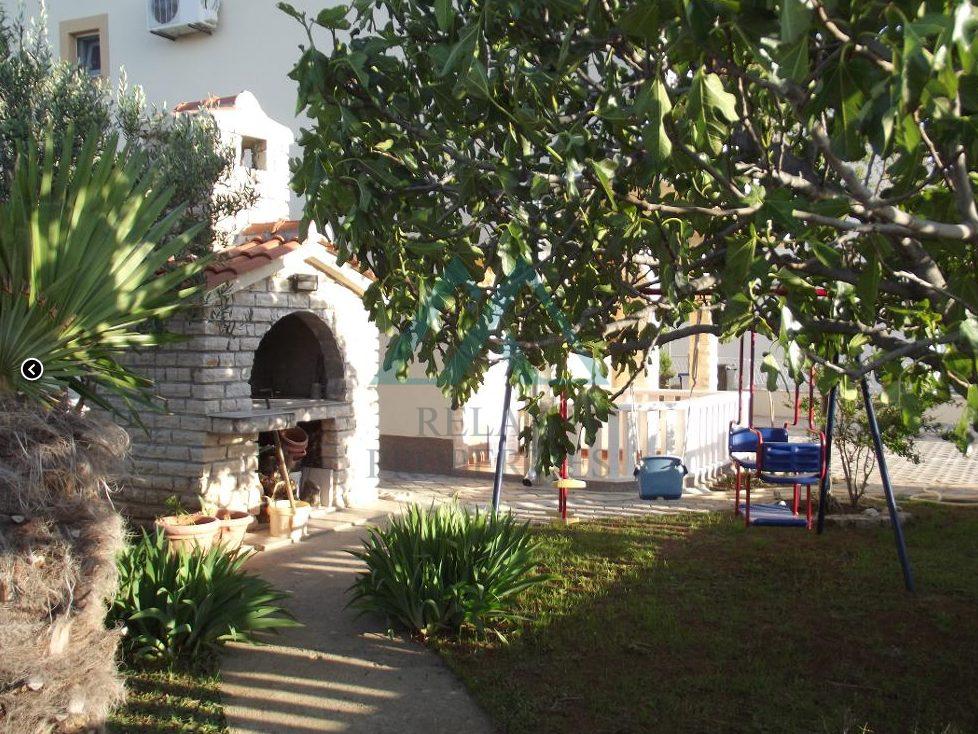 Beautiful house with 4 apartments and a large garden, 8 rooms and 7 bathrooms 300m from the beach, Pirovac
Reference number: C_8036

Layout: For sale Area: total living area – 230m2, garden – 200m2

Distance from sea: 20m

Location: Pirovac, Tisno, Croatia

Nearest airport: 57km, Zadar, Croatia

Construction: brick

Civic amenities: complete – bars, restaurants, shops, groceries, post office, playground, school, public transport

Price: 404 250 € (price includes real estate commission)
Description:

The residential house consists of two floors.

On the ground floor are four apartments of similar size and layout.

T

he apartments are furnished and ready to rent. On the first floor there is an apartment with four bedrooms, a bathroom and a kitchen.

The apartment opens onto a spacious terrace, where there is a summer kitchen and a bathroom.

Next to it is a parking lot for four cars and a spacious yard.

There is an outdoor shower in the yard.

The whole house is connected to solar hot water and is fully air conditioned.

The house is located near the sea and the beach and is an excellent investment in tourist rental.
About the property:

The building is connected to the water supply and electricity

Building permit Electric heating, cooling, air conditioning

Asphalt access road

Energy certificate

Satellite TV

Parking spaces: 4
Location:

Pirovac lies in the northern part of the Pirov Bay, a natural phenomenon that is embedded in a rocky coast in the length of 10 km surrounded by lush vegetation.

There are two national parks near the village of Pirovac: Krka National Park and Kornati National Park.

You can read more about national parks at:

Krka National Park: https://www.novalja.sk/chorvatsko/vylety-priroda/narodni-parky/narodni-park-krka/

Kornati National Park: https://www.novalja.sk/chorvatsko/vylety-priroda/narodni-parky/narodni-park-kornati/

Only 5 km from the village is the nature park Vrana Lake, where there is an ornithological reserve. It also includes wooden observation halls from where you can watch water birds.

There are 44 kilometers of paved cycling and hiking trails around the lake.

A popular attraction is the island of Sustipanac, which is located right in front of Pirovec, and you can enjoy a quiet environment, enjoy the sea, swimming and sunbathing undisturbed.

While staying in Pirovac, visit the nearby towns of Zadar, Šibenik and Vodice, which, in addition to their historical monuments, will delight you with their lively nightlife.
Podrobnosti
Area of Croatia : Northern Dalmatia
Property type : House / Villa
Property price : 200 000 € +
Private Fields
Ribbon Modrý : Near the sea