523.950

€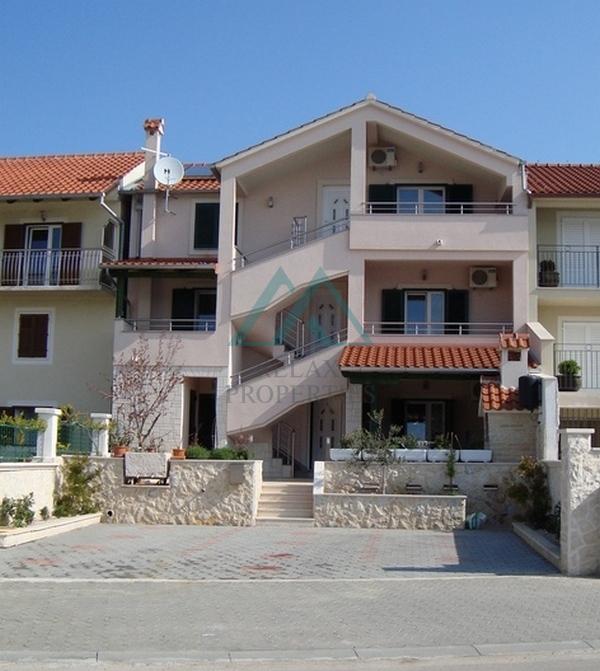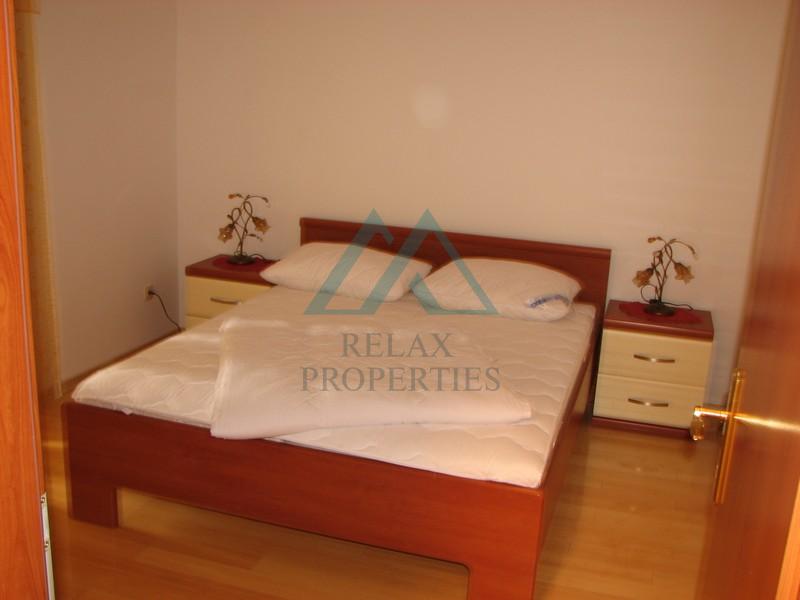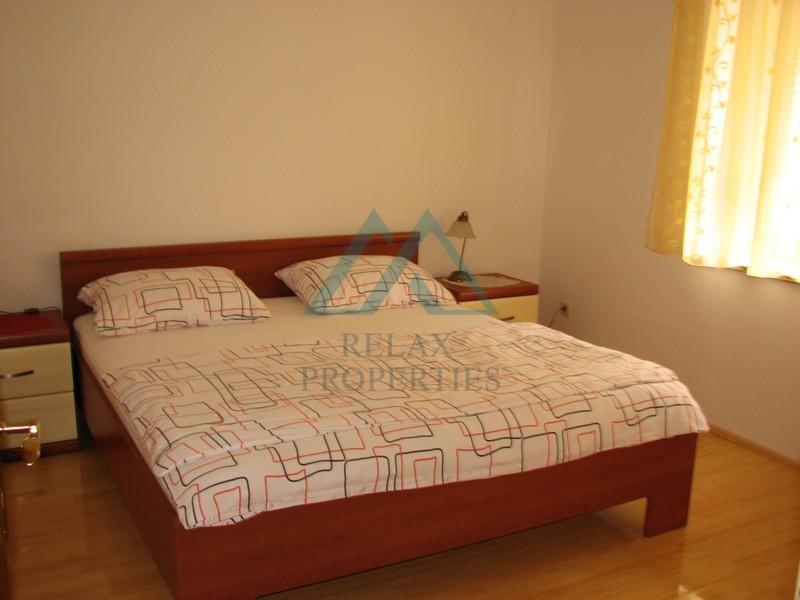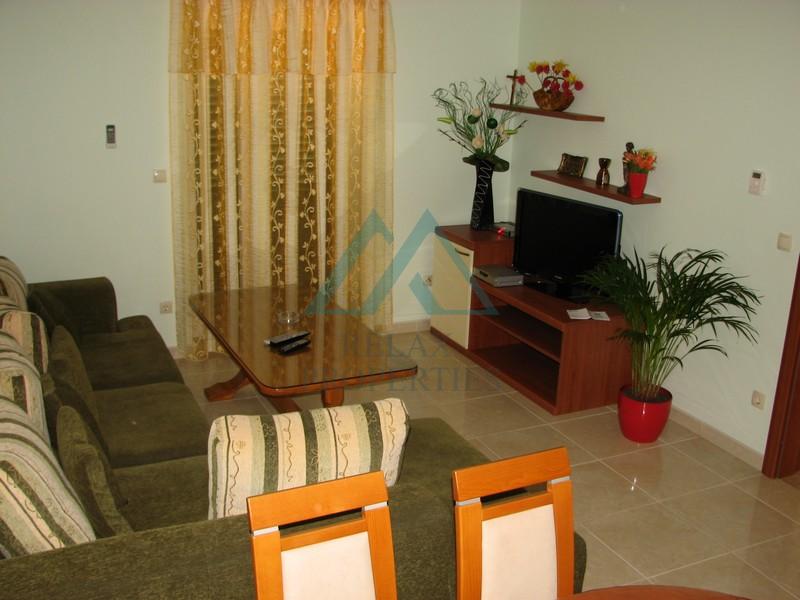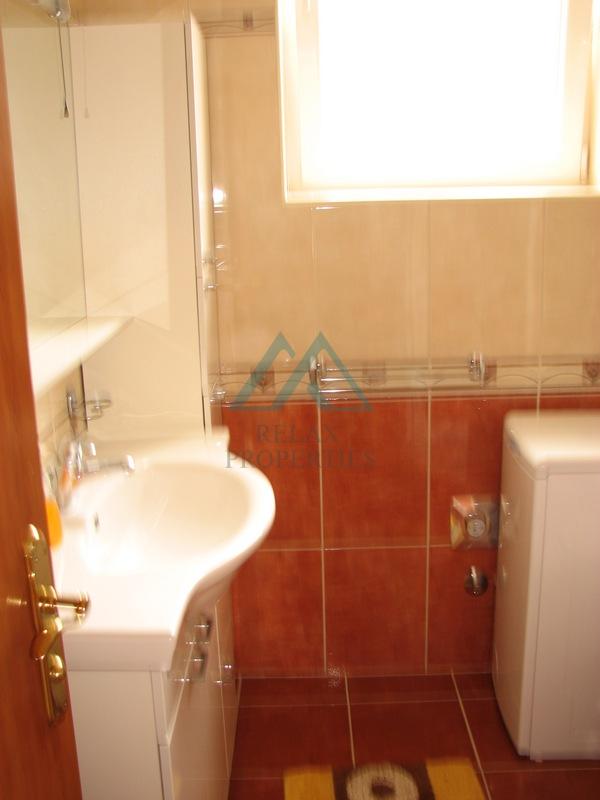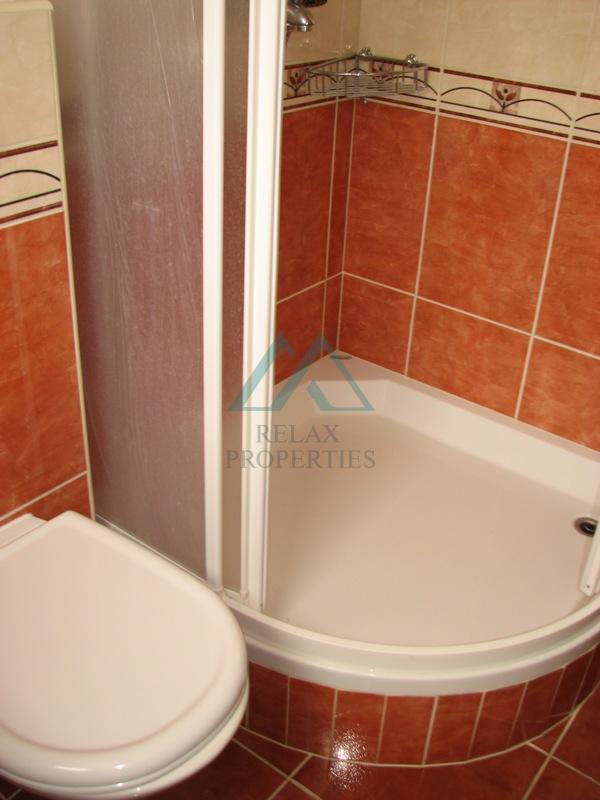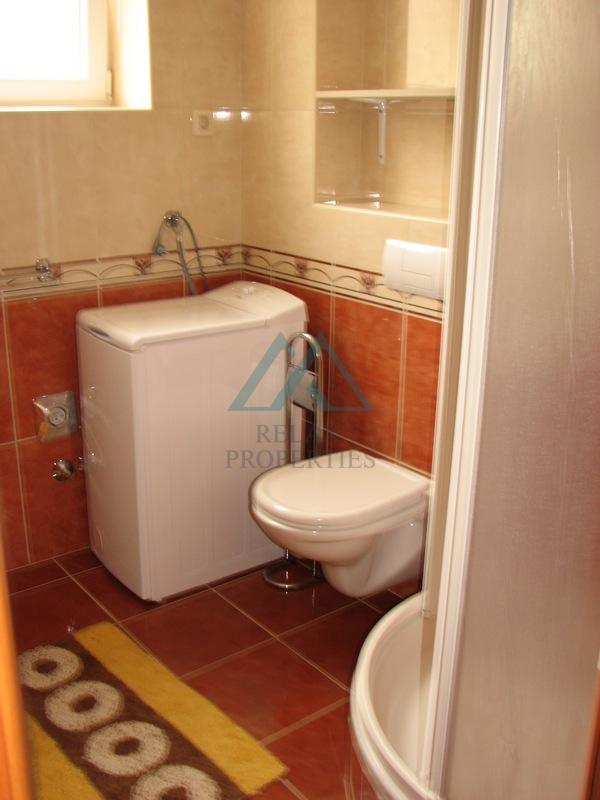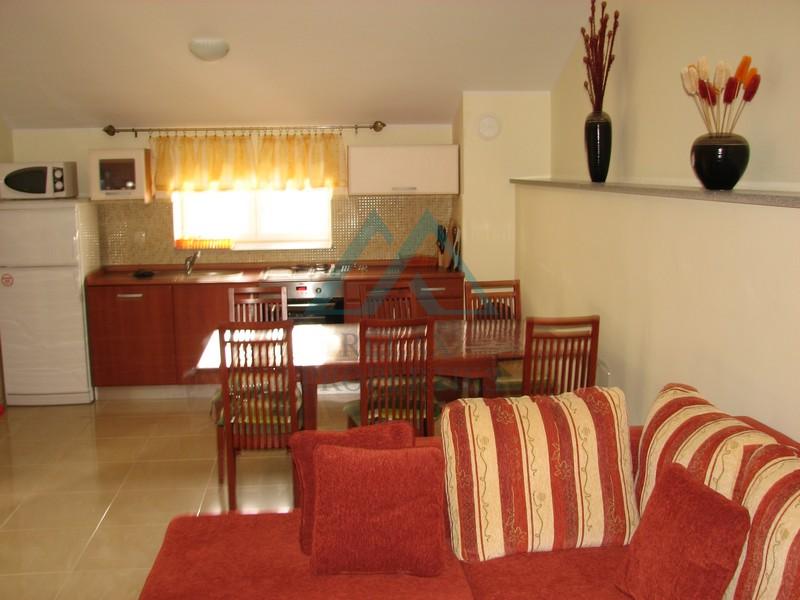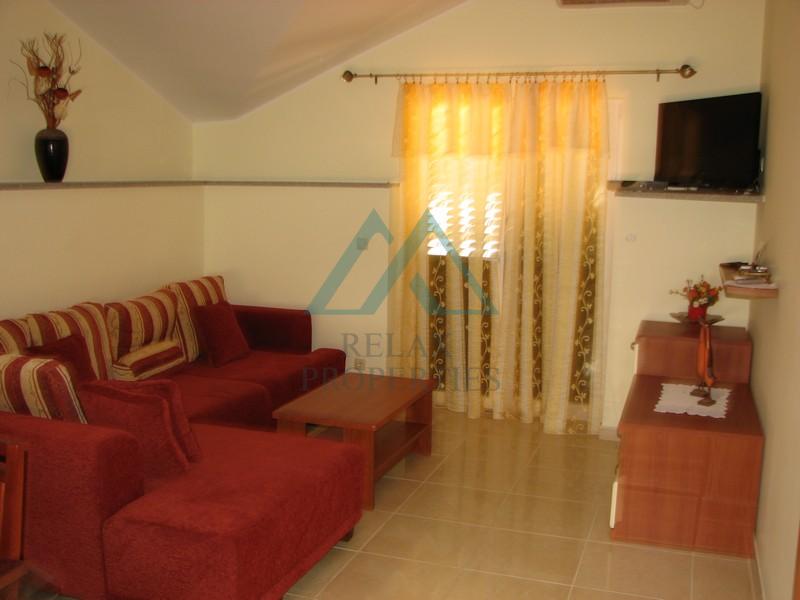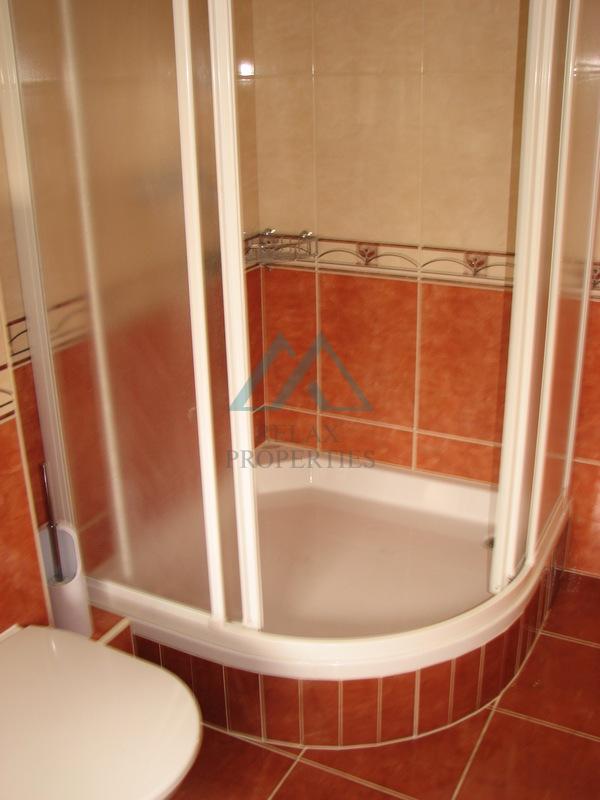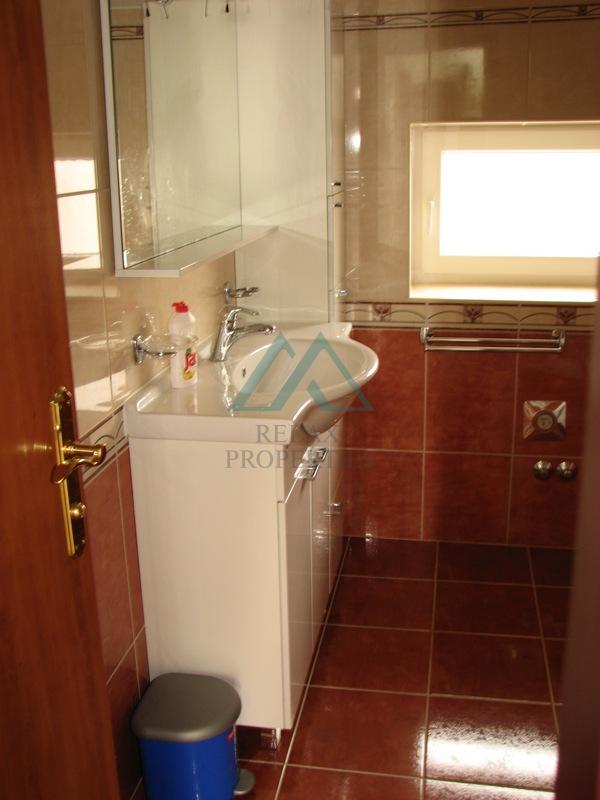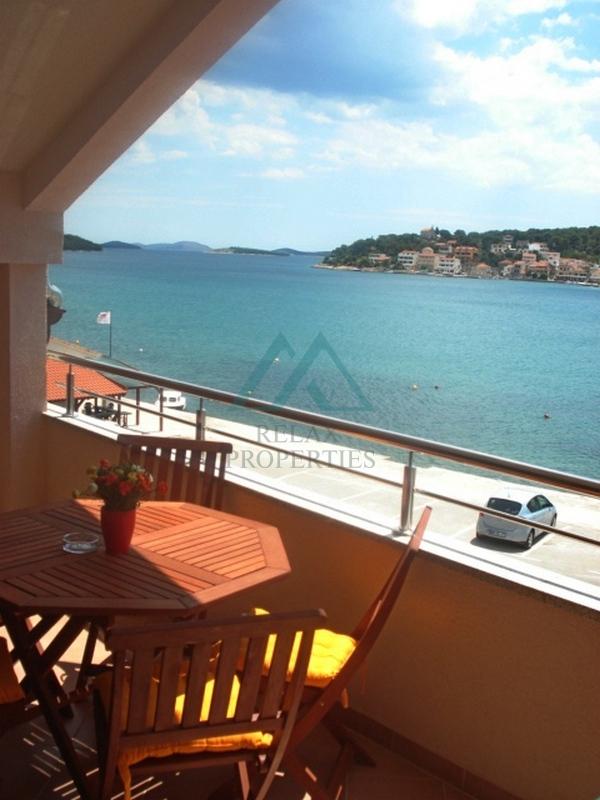 Beautiful house, 6 rooms, 3 bathrooms, Right on the beach, with sea view, Tisno
Reference number: C_8035

Layout: For sale

Area: total living area – 286.59 m2, garden – 233 m2

Distance from sea: 20m Location: Tisno, Croatia

Nearest airport: 57km, Zadar,

Croatia Construction: brick

Civic amenities: complete – bars, restaurants, shops, groceries

Price: 523 950 € (price including real estate commission)
Description: In Tisna near the island of Murter, a beautiful newly renovated family house is for sale, primarily by the sea.

The house has 3 floors and consists of three residential units, which can also be used as rent.

The apartments have an area of ​​85 square meters and the house is located on a plot with a garden with an area of ​​233 square meters.

The apartment on the ground floor consists of a covered entrance hall, two bedrooms, a bathroom, a pantry, a spacious kitchen and a dining room connected to the living room. The living room opens onto a large covered terrace, where there is a summer kitchen with water and waste. There is a washbasin next to the outdoor stone grill and an outdoor shower a short distance away.

The apartments on the first and second floors are accessed by an external staircase, so each apartment has access from its own terrace. The apartments are identical, each consisting of a hallway, two bedrooms – one with a terrace, a bathroom and a living room with a kitchen and a dining area. The living room opens onto a covered terrace with beautiful sea and city views.

All apartments are air conditioned and underfloor heating is installed everywhere. Distance from the sea is 20 meters and from the city beach 170 meters.
About the property: The building is connected to the water supply and electricity

Building permit Electric heating, air conditioning cooling

Asphalt access road

Energy certificate

Parking spaces: 4
Location: Tisno resort is located less than 30 km northwest of Sibenik on the Zadar Riviera.

The village of Tisno is located on the island of Murter, a drawbridge leads to it, which leads across the Strait of Murter.

Tisno is a small but beautiful town with stone houses, churches but also with historical and cultural monuments. It is worth visiting the church of St. Michala. It is a Romanesque building from the end of the 11th century. There are also the remains of the villa rustica (2nd – 3rd century), the remains of the basilica from the middle of the 5th century, the remains of medieval graves and the parish church of the Holy Spirit (it is the oldest church in Tisno, built in 1548, with a statue of the Madonna and Child – the statue is unique in Europe because it is the only statue of its kind, covered with silver and gold).

Tisno is also known for its beautiful pebble and sandy beaches such as Lazin, St. Adrija and many others.

To the west of the village Tisno is a nicely landscaped pebble beach in the bay Lovišča.

Sports fans can enjoy cycling, rollerblading, sailing, tennis, table tennis, football, basketball, beach volleyball, jet skis and much more.
Podrobnosti
Area of Croatia : Northern Dalmatia
Property type : House / Villa
Property price : 200 000 € +
Private Fields
Ribbon Žltý : Right on the beach