441.000

€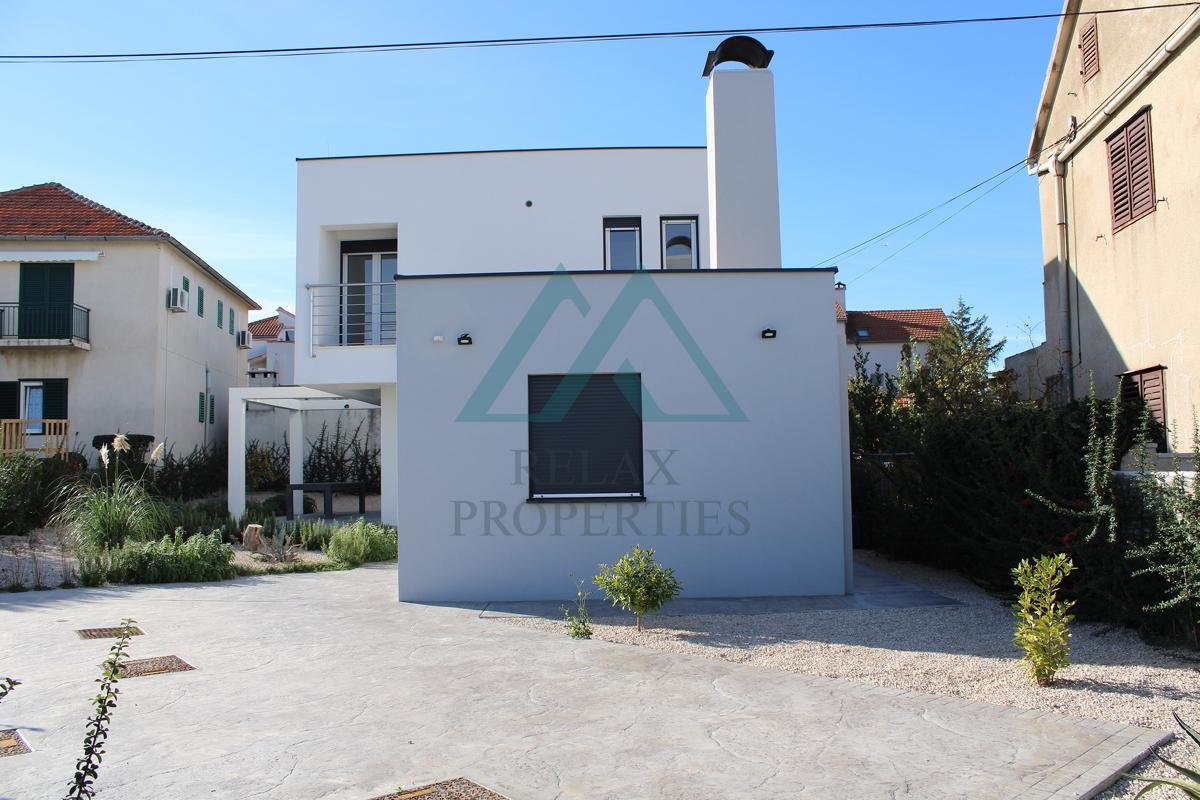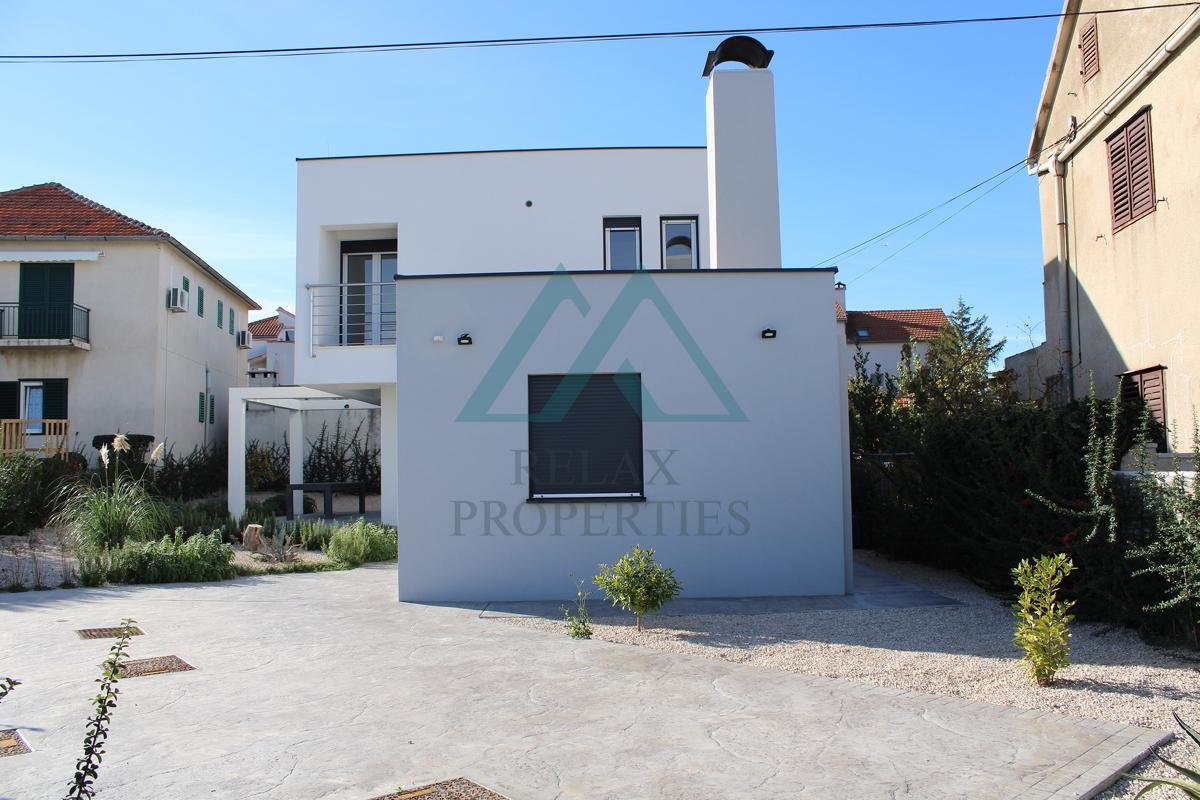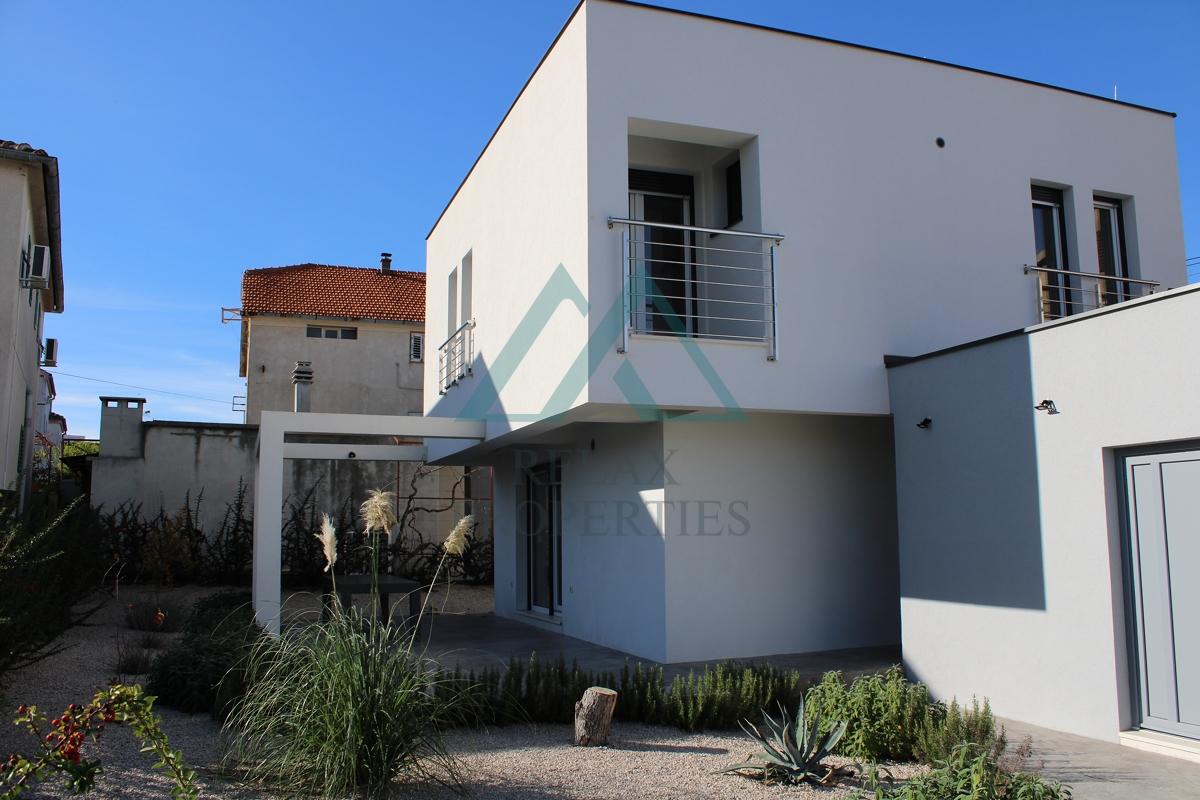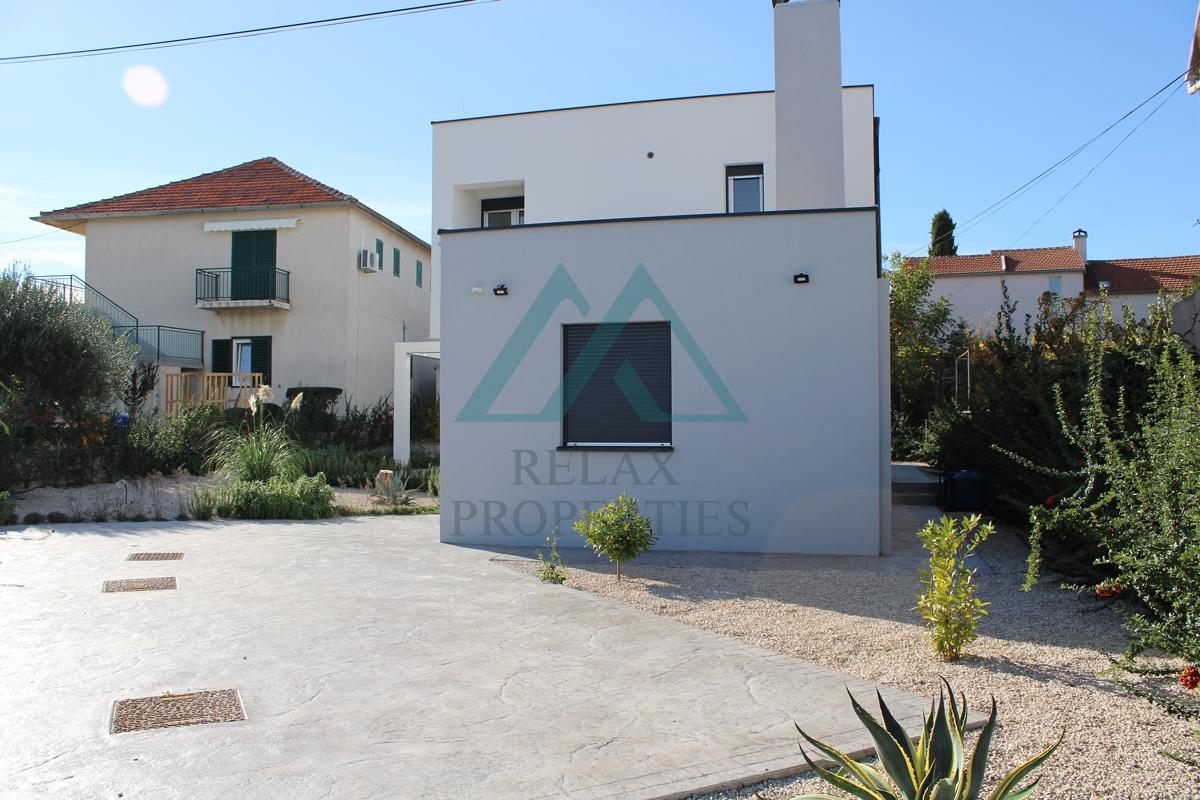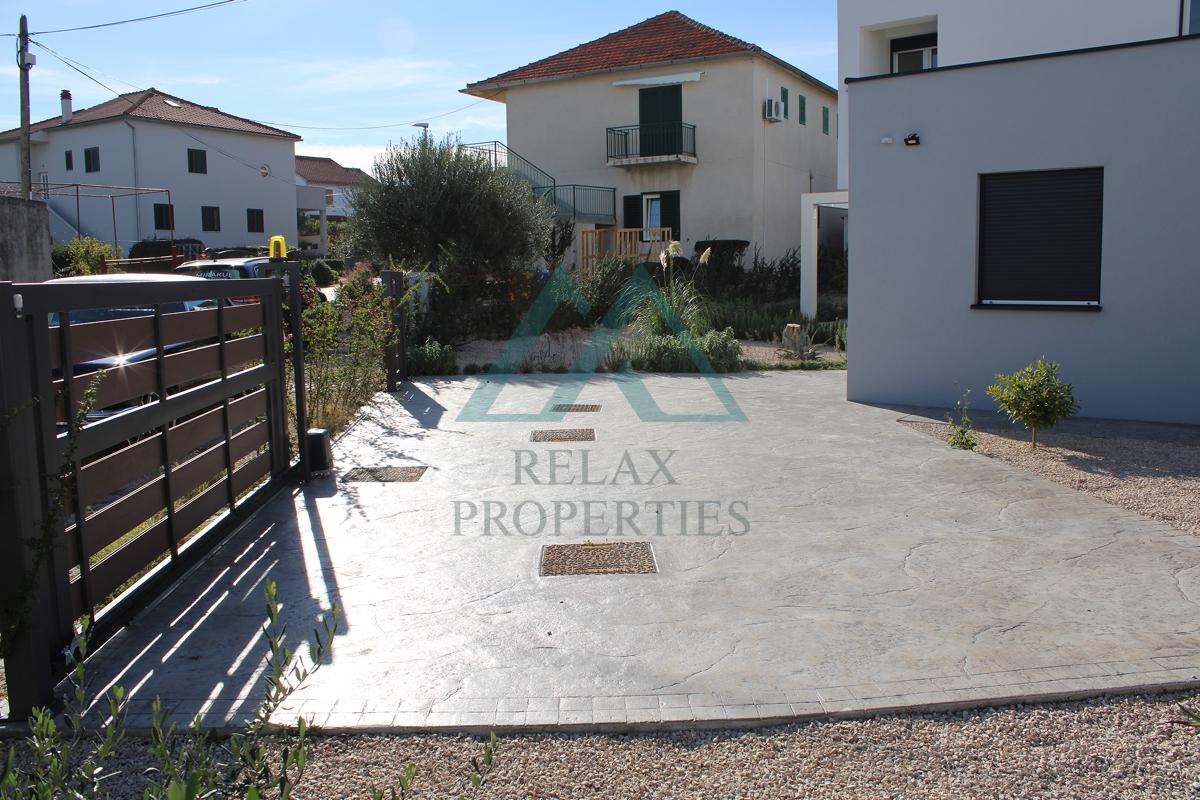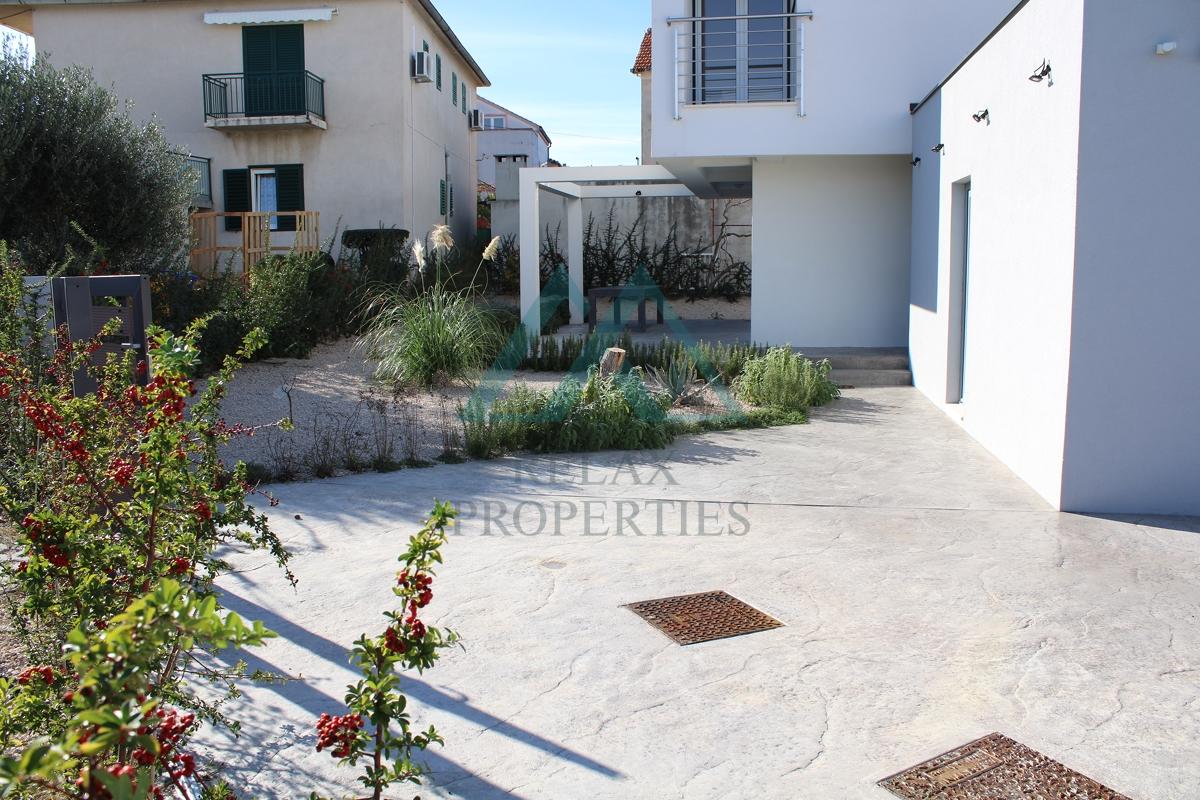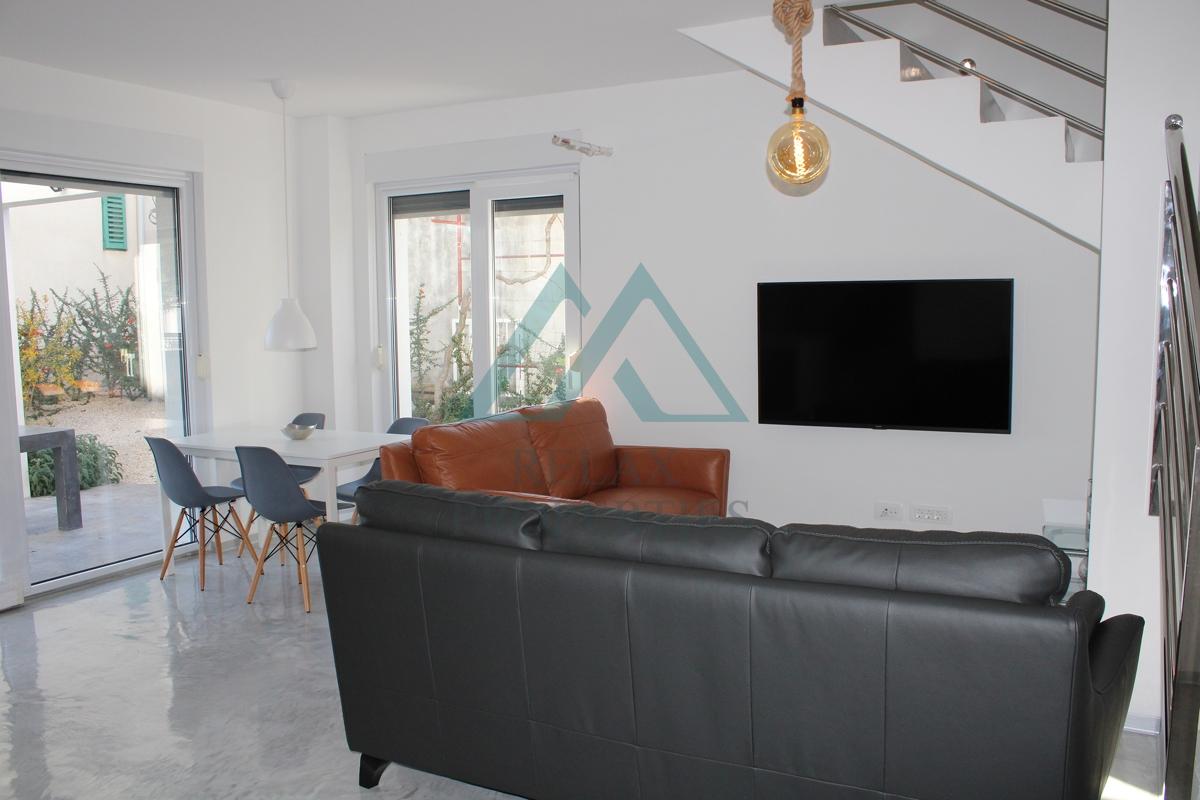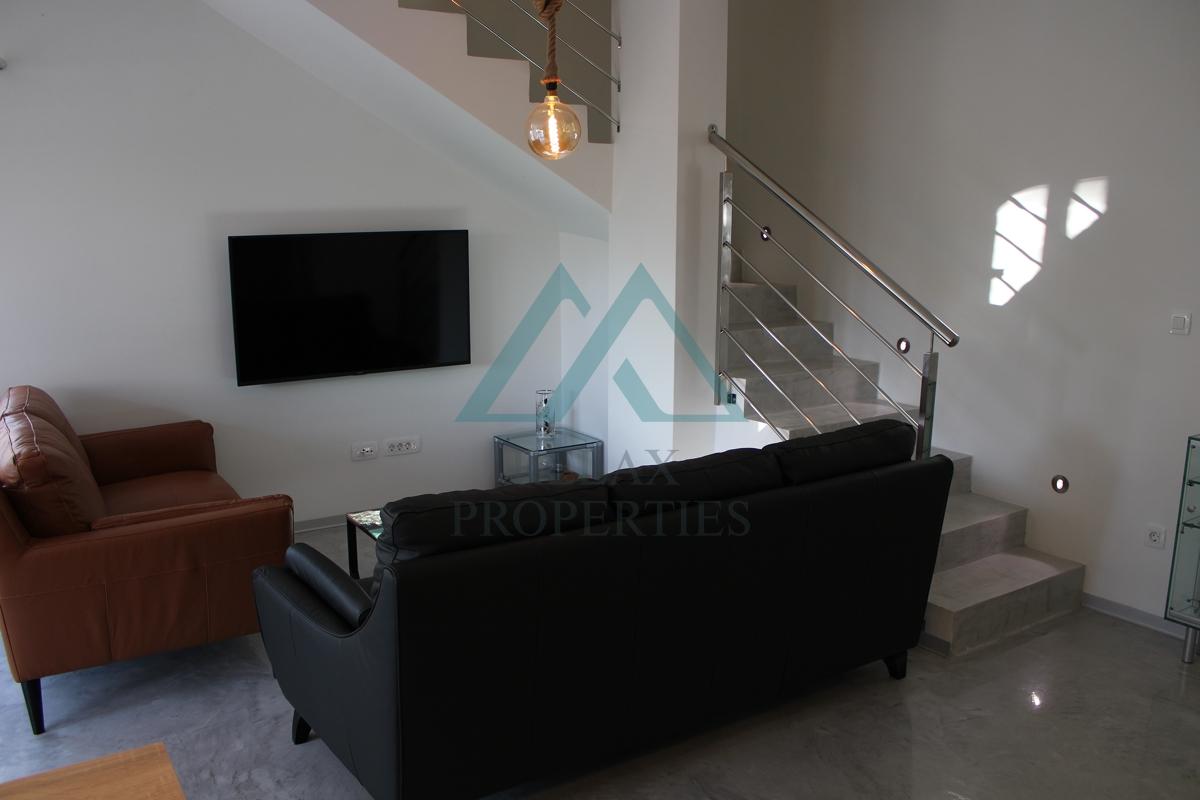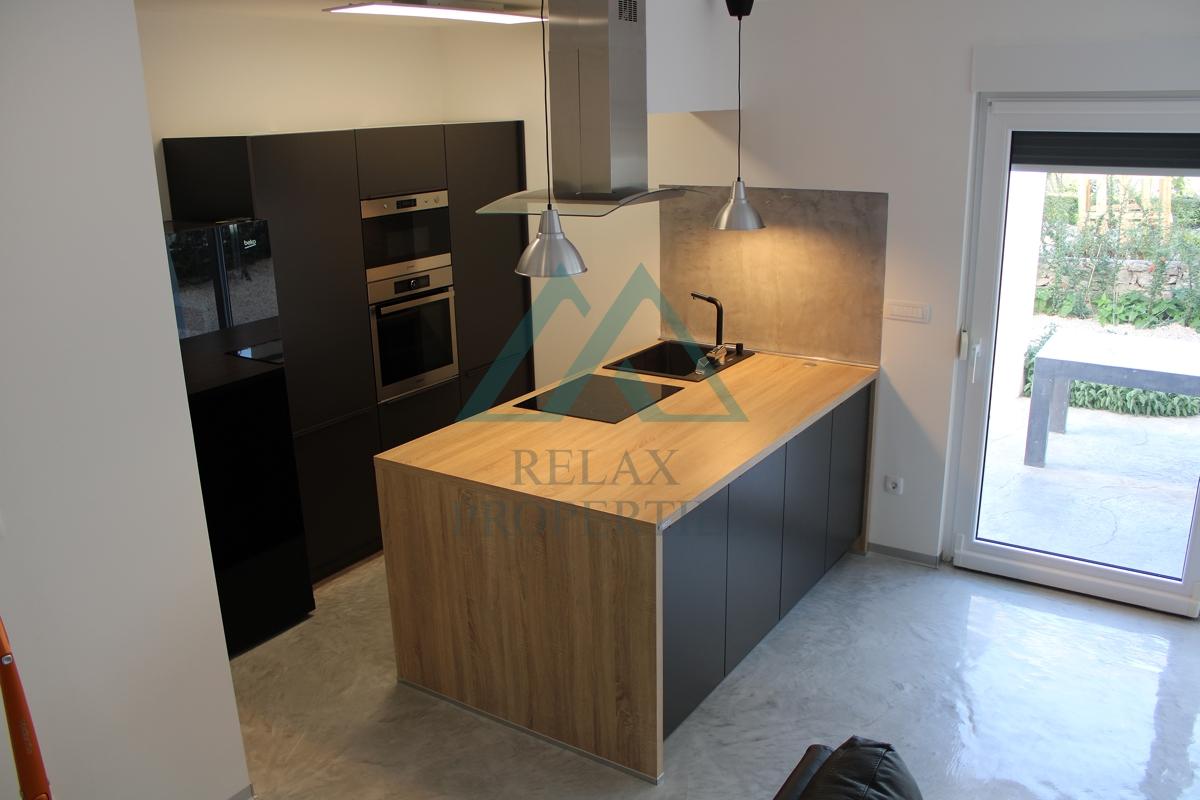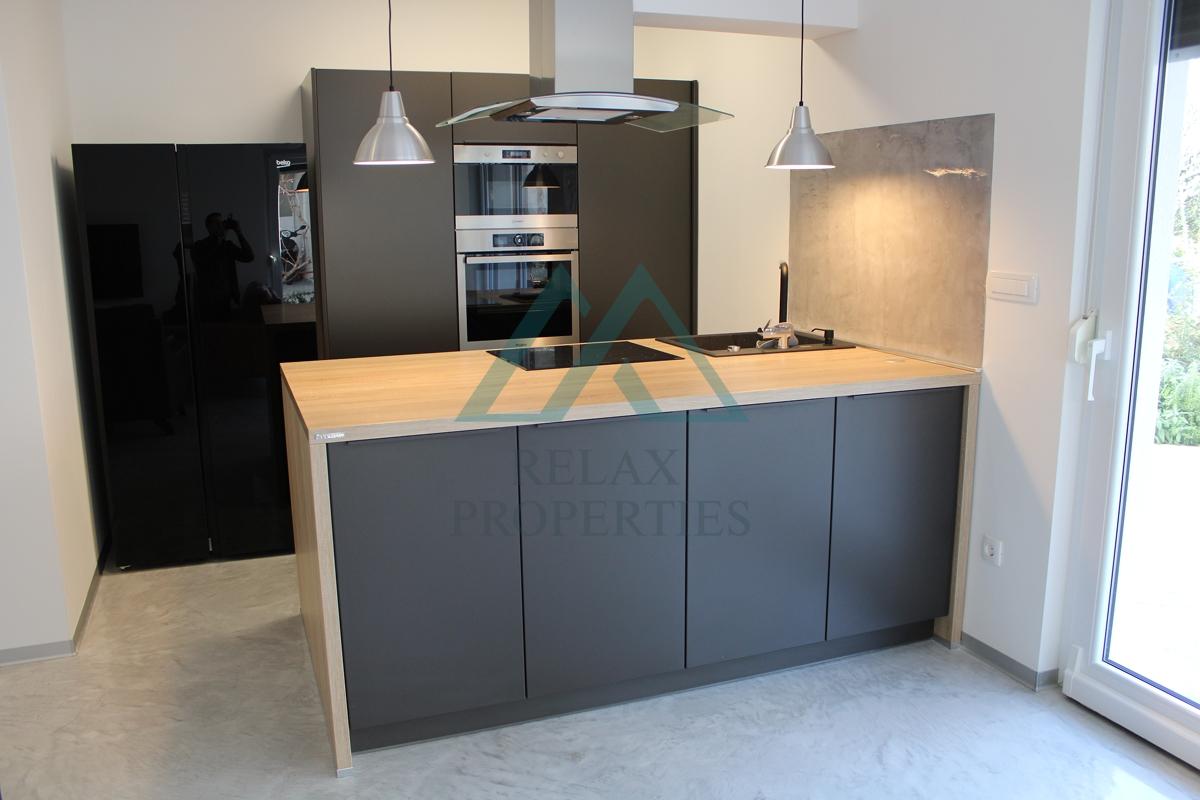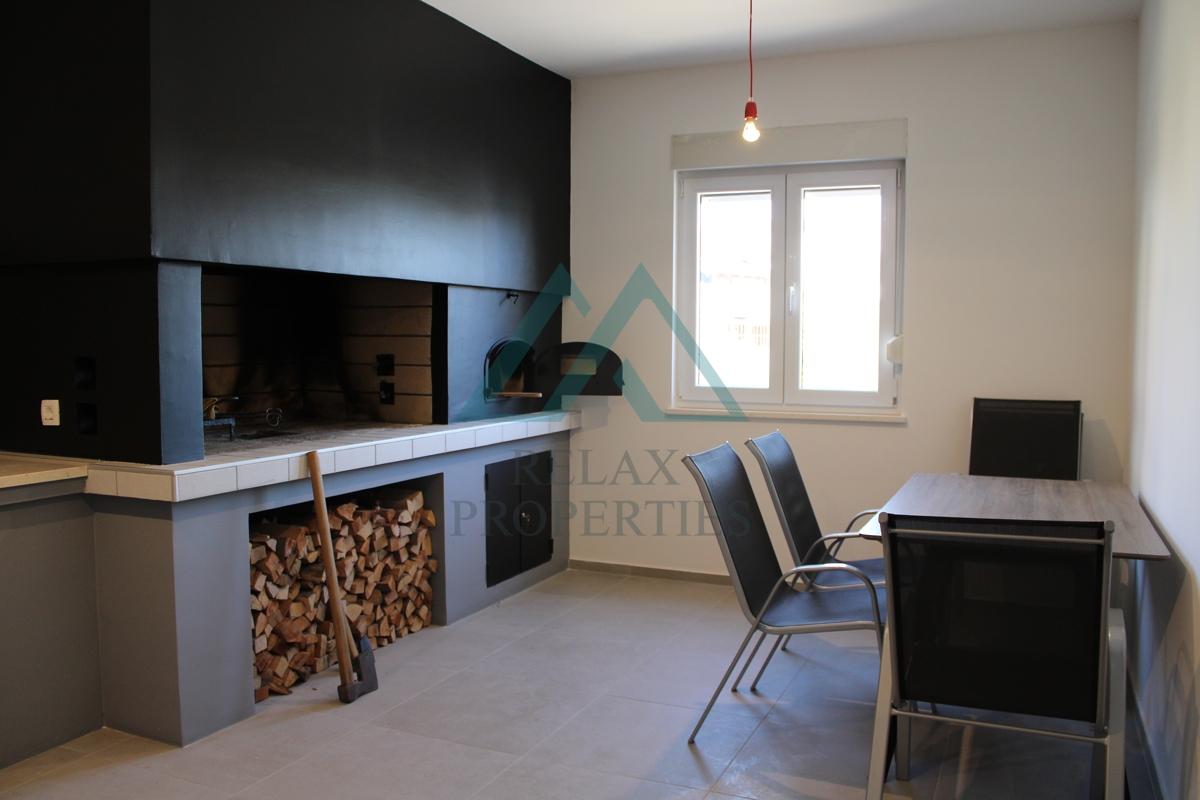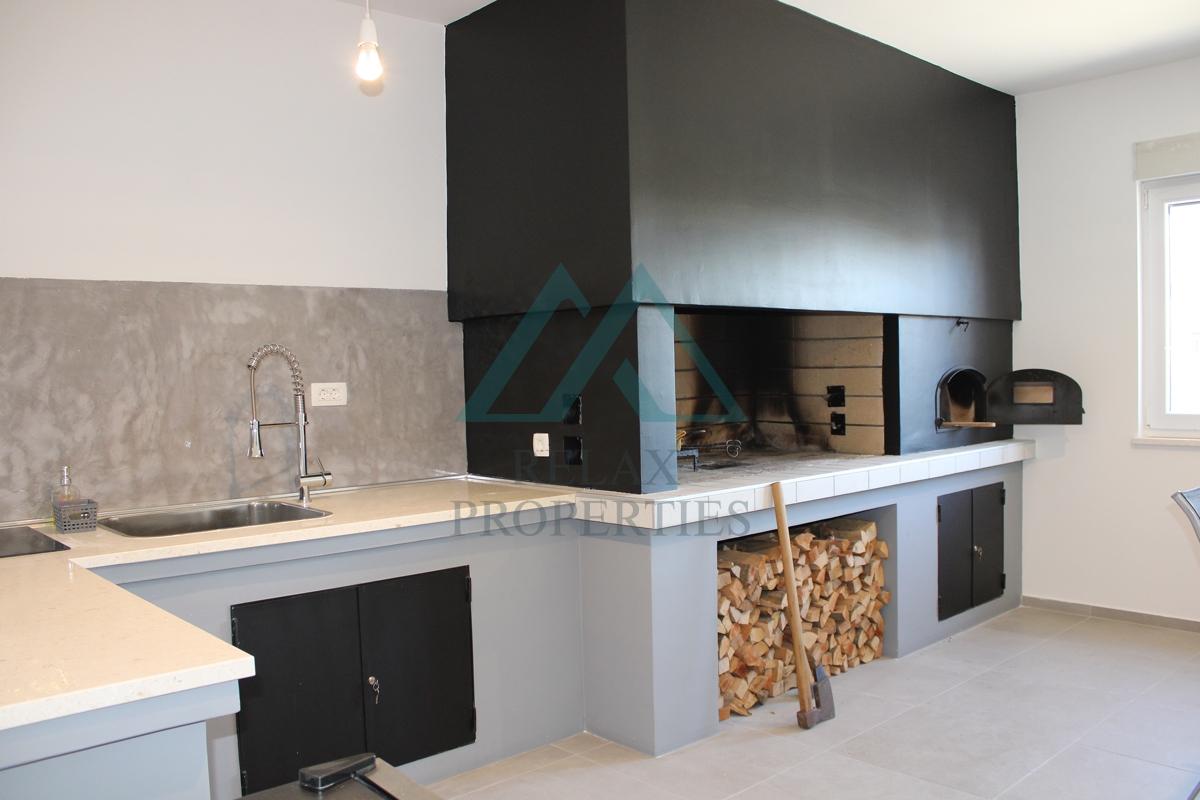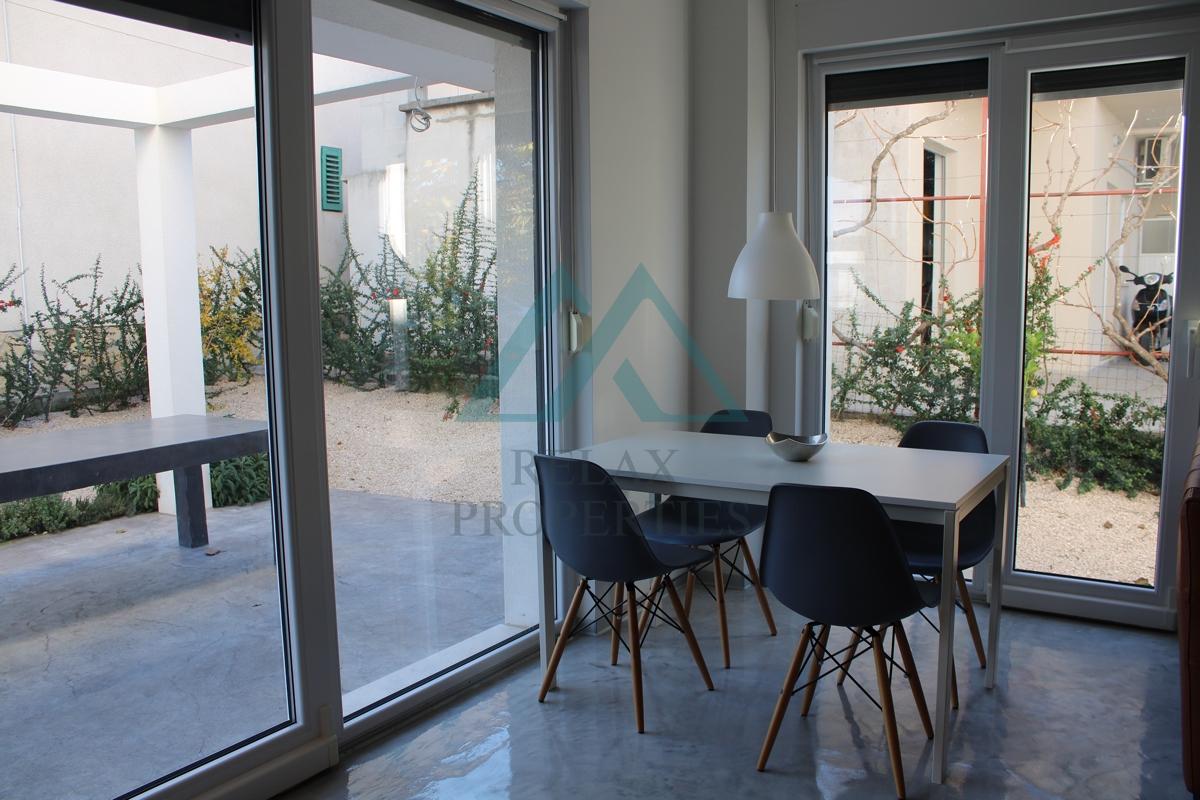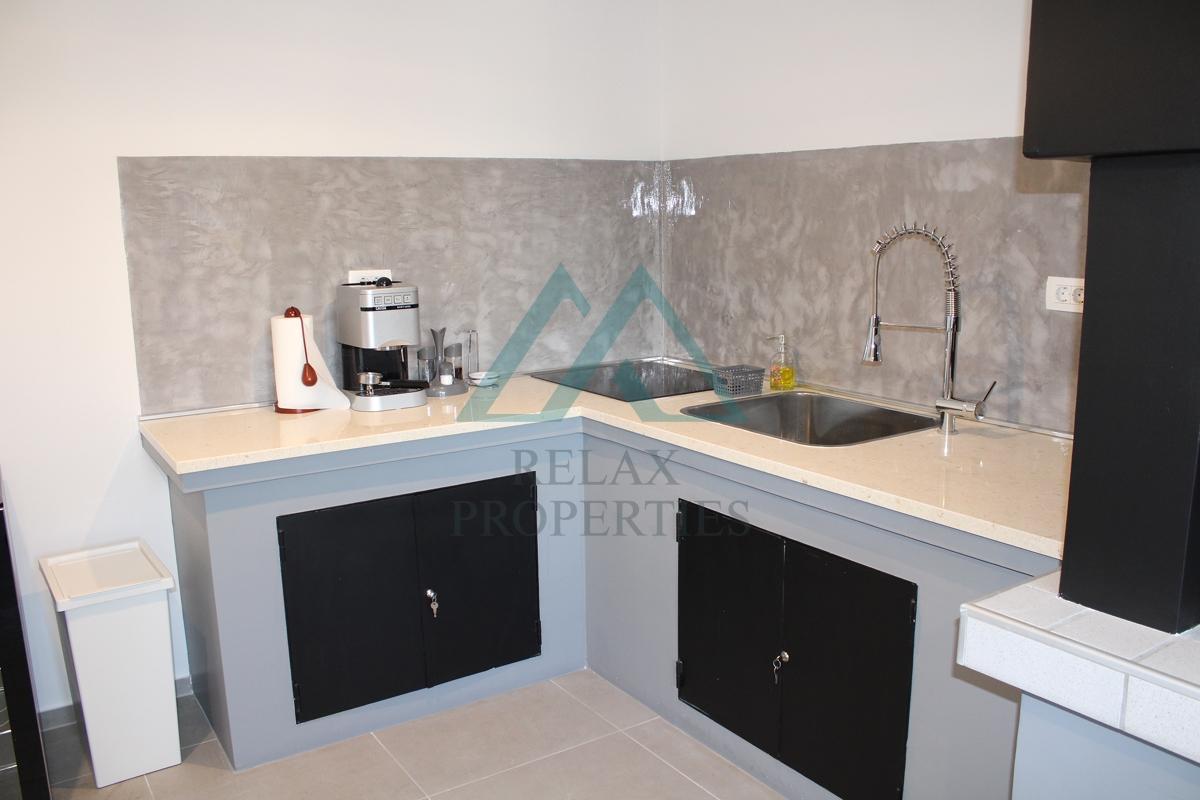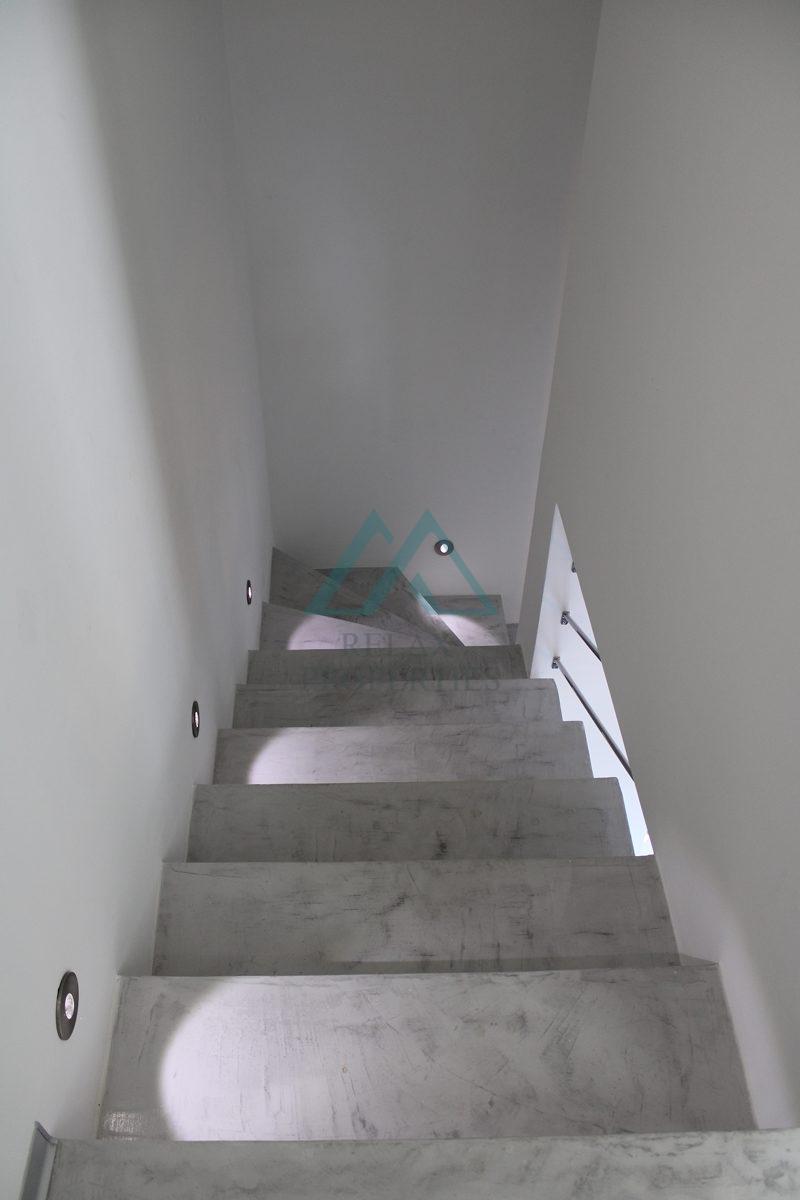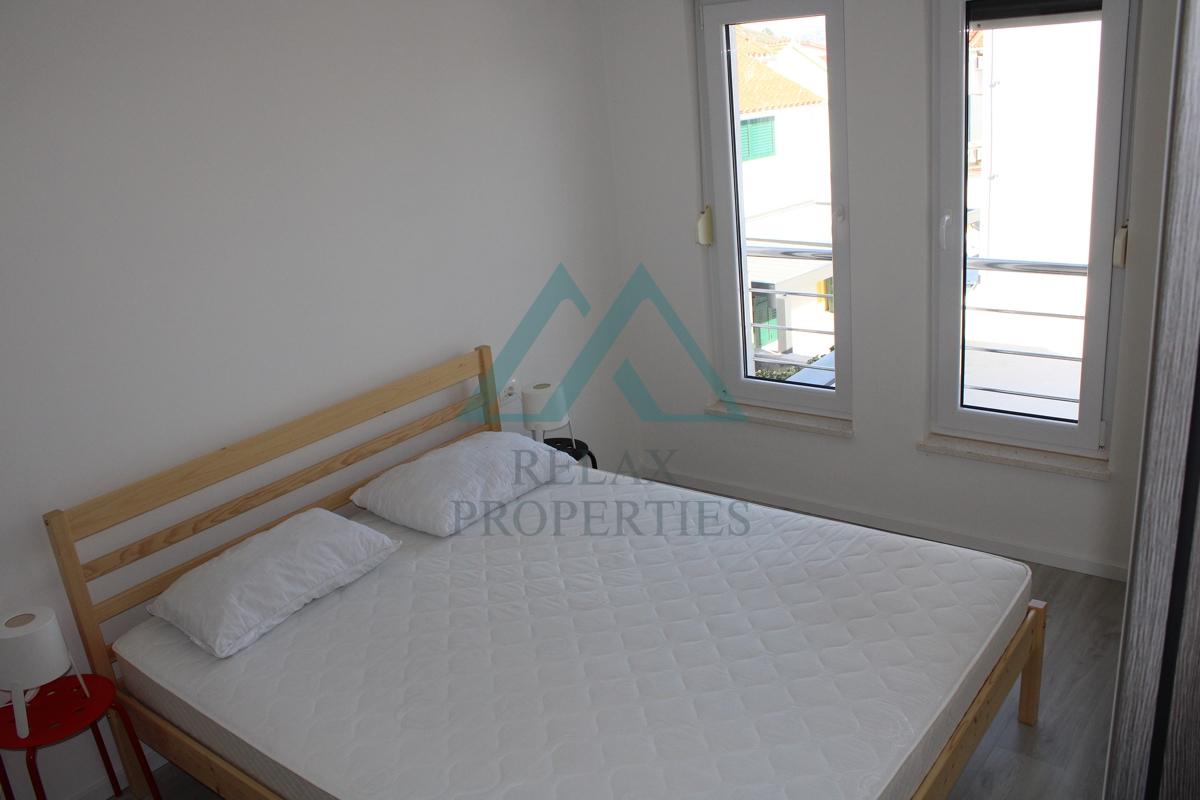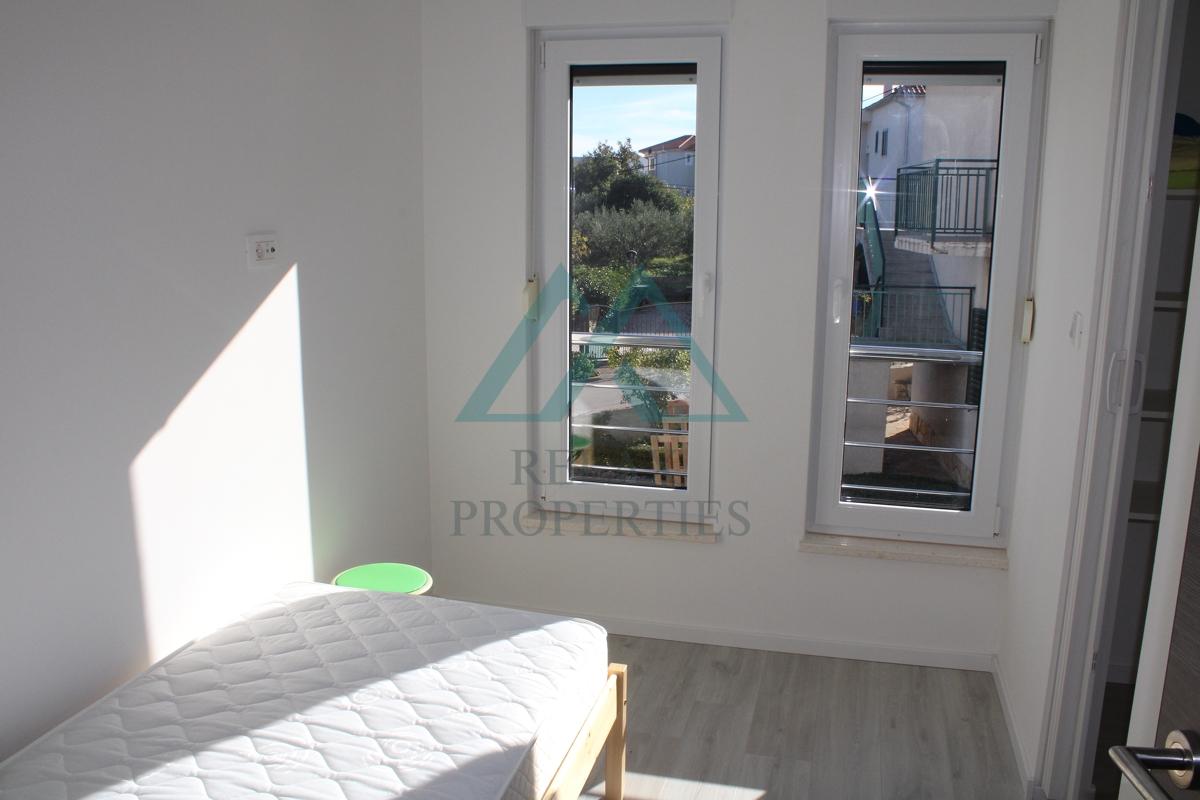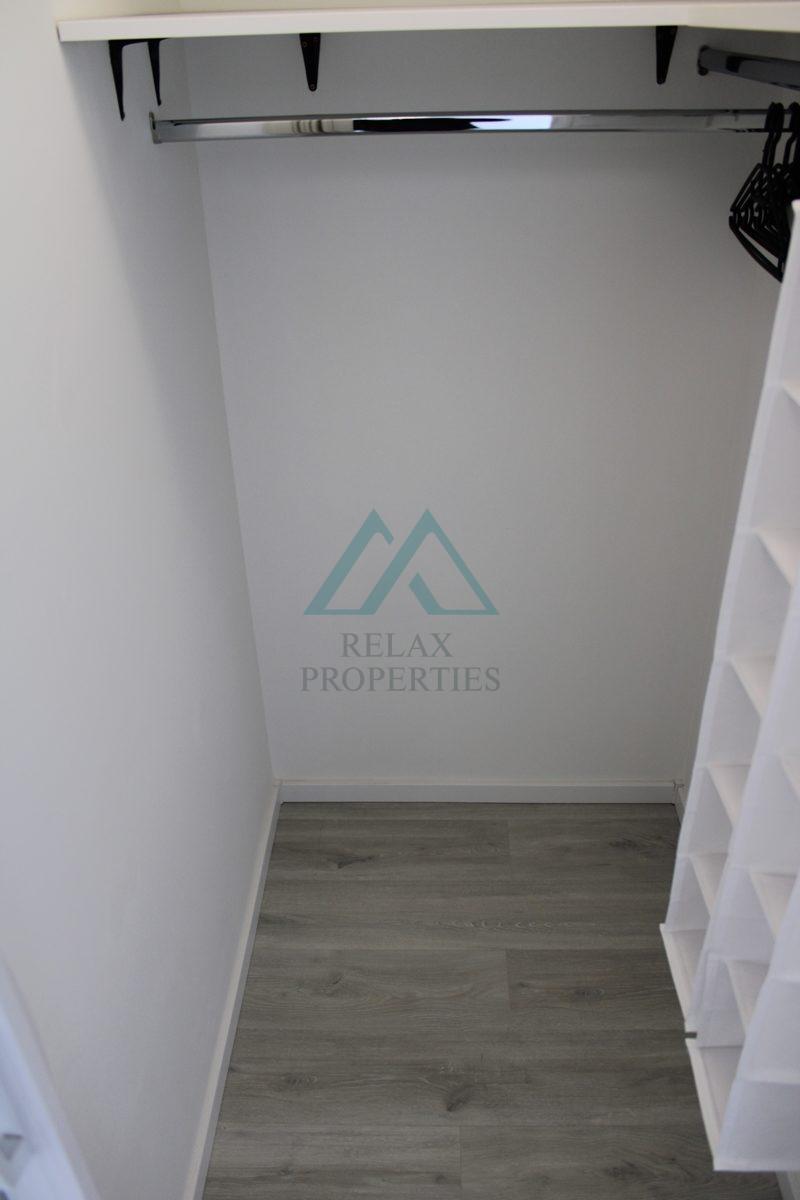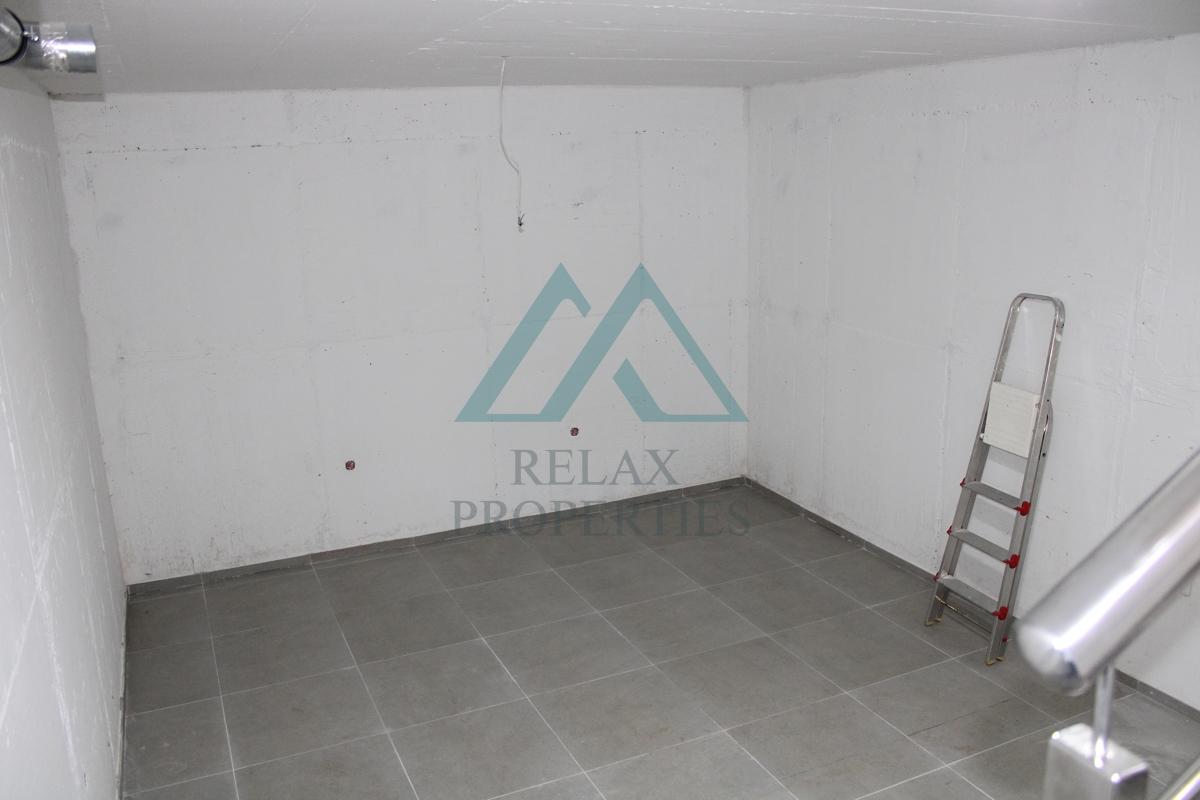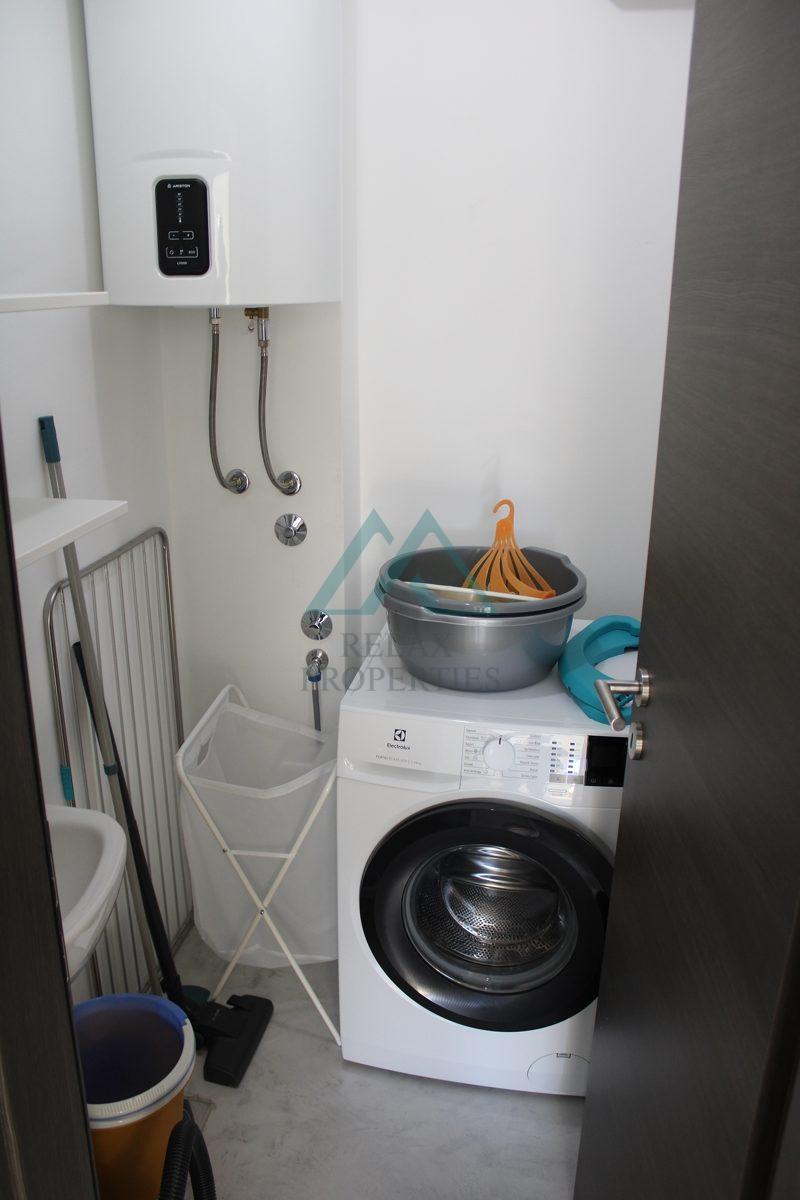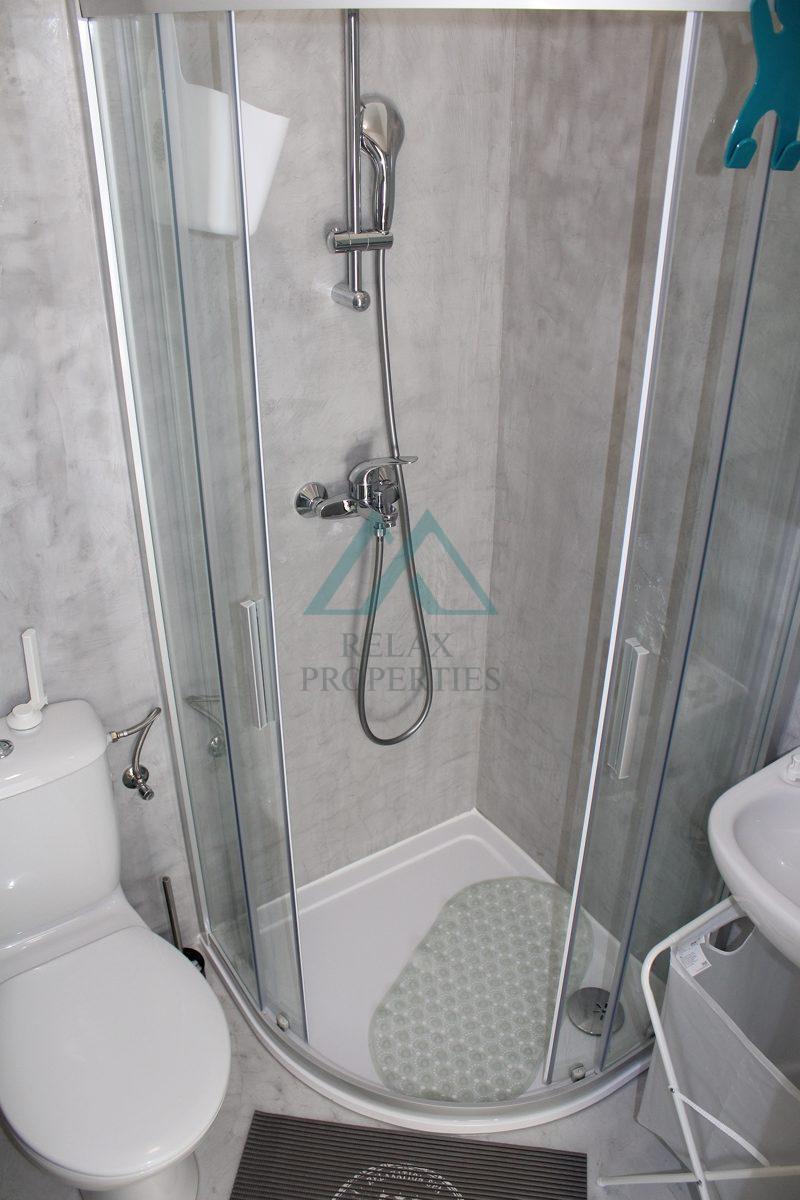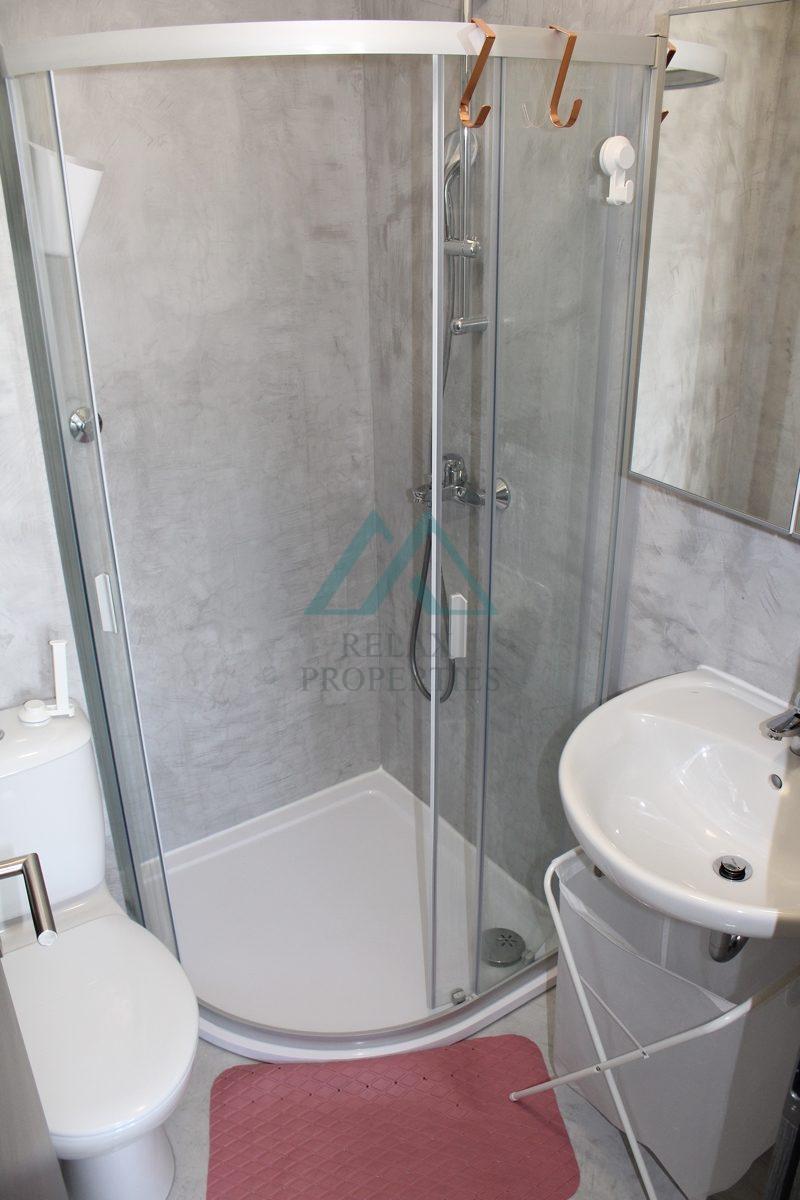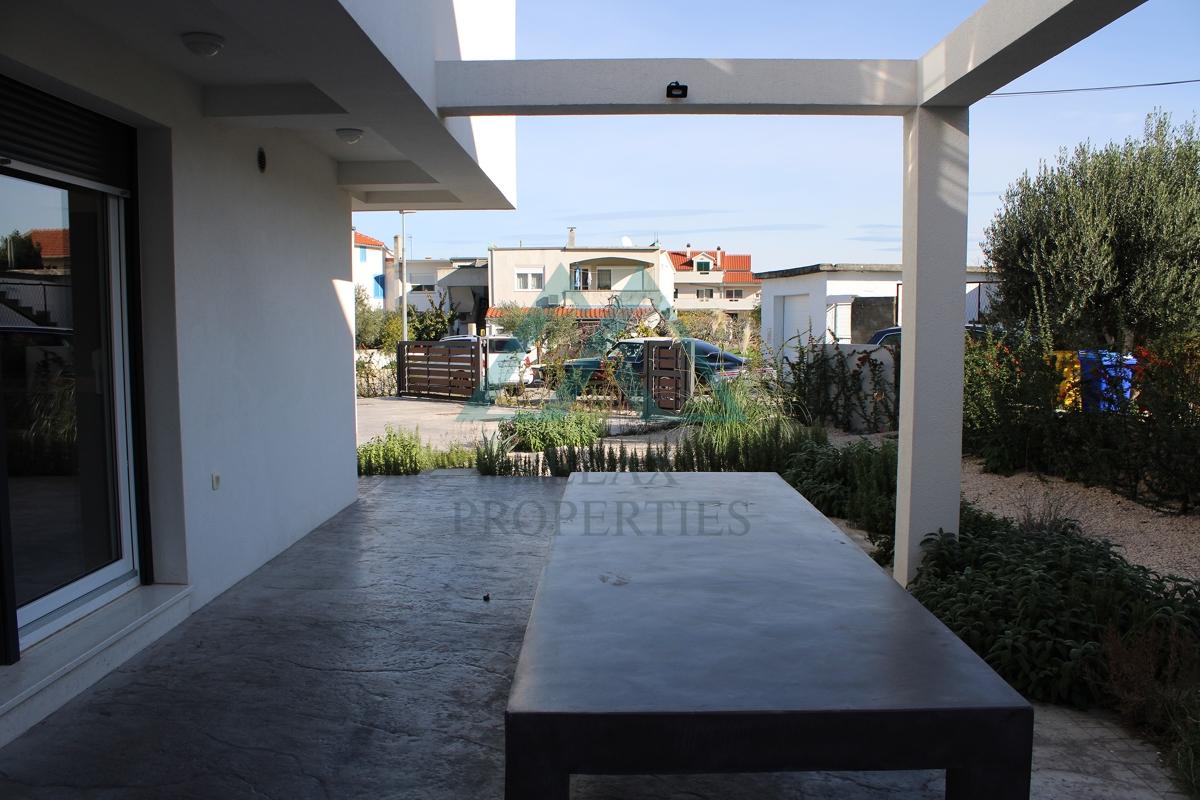 4 – room newly built family villa with three bathrooms (130m2 and 400m land), 3 parking spaces, 210m from the sea, island Murter, Croatia
Reference number: KM_6190
Layout: 3 x separate bedroom, dining room with kitchen and living room, 3 bathrooms
Area: 130 m2
Distance from sea: 210m
Location: Murter, Croatia
Nearest airport: 80km Zadar
Price: 441 000 EUR (price including real estate commission)
Description:
Relax properties exclusively offers on the island of Murter a newly built modern family villa near the sea 210 m.
This beautiful villa consists of a ground floor and a first floor.
It is located in a quiet and peaceful area.
The ground floor consists of an open space where there is a kitchen with a dining area and a living room. In the summer months, the dining room opens onto a terrace with a large dining table. There is also a toilet on the ground floor.
Upstairs are 3 bedrooms, each with its own wardrobe and bathroom and laundry room.
The house is sold fully furnished.
Next to the house is an extra building consisting of a basement and a beautiful summer kitchen with a large fireplace and a bread oven.
Land 400m2 is furnished in Mediterranean style.
The villa is well built and furnished (10 cm stone wool, decorative concrete in all rooms), excellent and stylish kitchen.
On the extra building on the roof, it is possible to make a garden so that the two bedrooms upstairs have a view of the elevated garden.
Parking: 3 places
Distance from sea: 210 m
Location:
The island of Murter is a beautiful quiet area, located in the area of ​​Sibenik, 80km from Zadar Airport. Murter is considered the entrance to the Kornati National Park, a group of islands that look like pearls lying in the sea. In addition to tourism, the locals are engaged in fishing, olive growing and figs. The island has played an important protective role in the past, so you will find many preserved historic buildings.
You don't have to stand in line for the ferry to get to the island, as the island is connected by a mobile bridge built in the 19th century to a place called Tisno.
The island is sought after by people who prefer quiet quiet places, nature and less visited beaches. Many events and festivals take place here every summer during the summer season.
Due to the crystal clear sea, Murter is a popular location, the most famous beach is the sandy beach Slanica. You will find many beaches that provide shade thanks to the pine forests. On the beaches you will find dining facilities, children's slides and a playground.
Podrobnosti
Area of Croatia : Northern Dalmatia
Property type : House / Villa
Property price : 200 000 € +
Private Fields
Ribbon Žltý : 200M from the Sea
Ribbon Modrý : Luxury Property